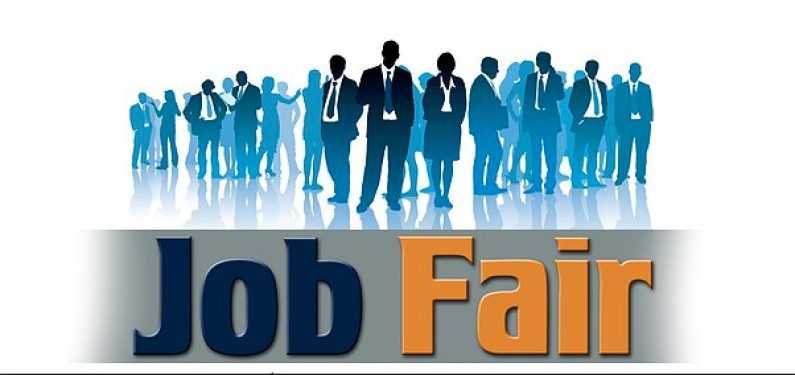 Over 20 companies and organisations have already registered to be part of a career and job fair being hosted by the Private Sector Commission and the Region 3 Chamber of Commerce for West Demerara residents.
The job fair seeks to pair displaced Wales sugar workers and other unemployed persons with the companies that are hiring.
According to PSC official, Ramesh Dookoo, the event is not just opened to the displaced sugar workers, but also to the general public.
In an interview, he explained that the Private Sector wants to play a bigger role in forging a future after sugar for the retrenched workers. Many of the companies that will participate in the event are from the manufacturing and agriculture sectors. The Guyana Police Force will also be at the event as it seeks to hire new officers.
The PSC is also looking to take similar initiatives to other parts of the country where sugar workers have been retrenched as GuySuCo scales down its operations.
Persons attending the event are being encouraged to walk with their applications and all relevant educational and other materials that could assist the companies seeking to hire. Some of the companies will be conducting on the spot interviews.
The job fair will be hosted on Wednesday at the Patentia tarmac from 9:30am to 3:00pm.