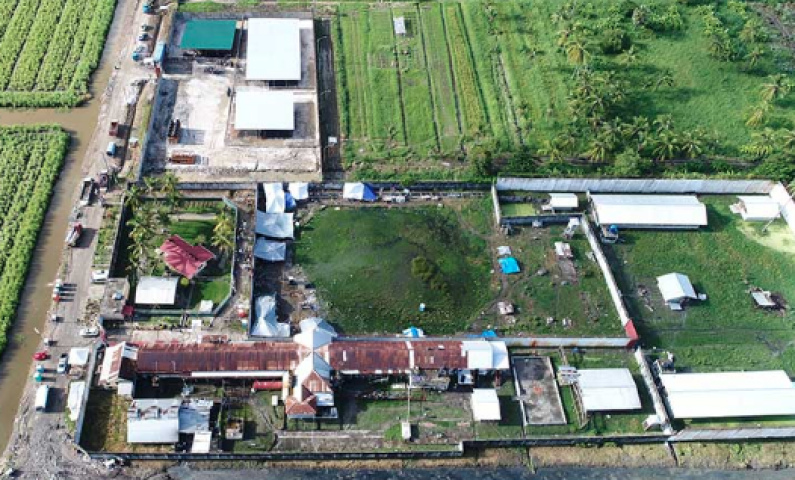 Two prisoners who are on remand at the Lusignan Prison for murder are under extra security after prison officials unearthed a plan being made by the two men to escape from the prison.
According the Acting Director of Prisons, Gladwin Samuels, prison officers on duty were able to disrupt the escape plan over the past 24 hours.
The plan was discovered during security checks at the prison. A steel bar was discovered cut open while attempts were being made to cut another, prison officers found.
They said from observations, the cutting of the second bar was to allow easier exit.
The Prison Director said due to the nature of the housing unit and the Standard Operating Procedures, the prisoners should not have been in possession of cutting equipment.
As a result, Police investigators have been called in to conduct a full investigation. The prisoners security classification has increased and additional layers of security are now in place.