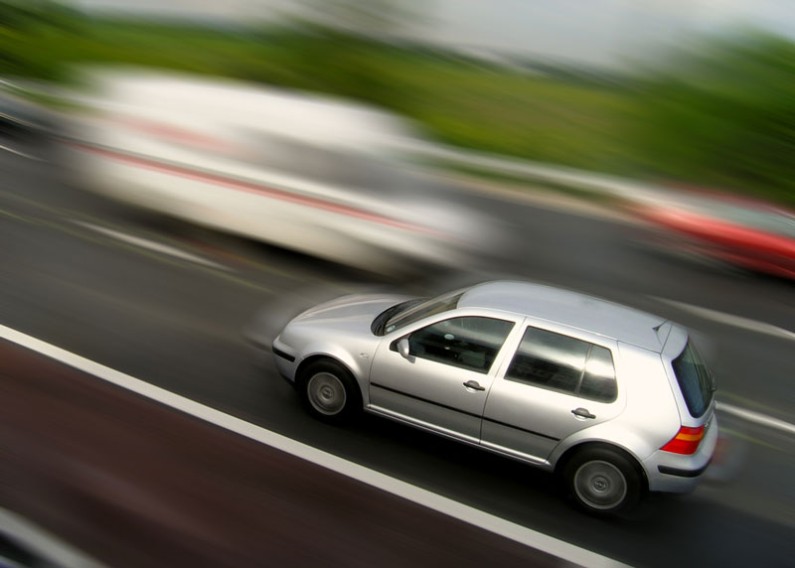 One hundred and sixteen persons have lost their lives in road accidents so far for this year but although the figure is high, it actually represents a 21% decrease in road deaths.
In a statement on Monday, the Guyana Police Force reported that there have also been decreases in the serious and minor categories of road accidents, and a 4% increase in damage accidents.
While pedestrians remain the main category of road users affected so far in road fatalities, speeding is the greatest cause.
At the end of November,  40 pedestrians lost their lives in accidents, while 11 pedal cyclists were killed along with 28 persons in motor vehicles, 15 motor cyclists, 14 drivers, 3 pillion riders and 1 person who was being towed on a bicycle.
The Police Force said speeding has been the major contributory factor to fatal accidents, having been the cause of 43 of the 95 fatal accidents unto November 2015.
"Traffic enforcement by the police has resulted in a total of 50,715 cases for this year being made against errant motorists at the end of November 2015; of this total 21,576 cases were for speeding, 2,206 for driving under the influence of alcohol, 1,156 for using cell phone while driving and 2,046 for failing to wear seat belt", the release said.