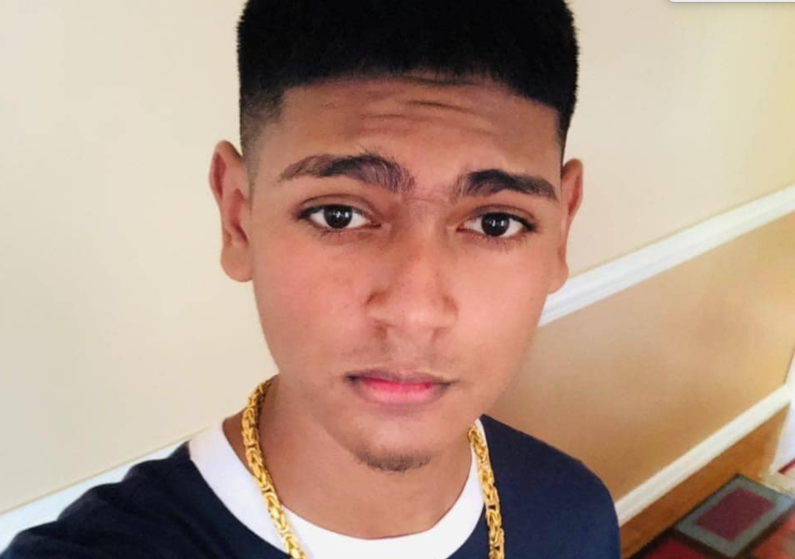 A 20-year-old man was attacked and stabbed to death this afternoon during a robbery at an electronic store owned by his family in Strathspey on the East Coast of Demerara.
The dead youth, Chris Persaud, was working in the store when he was accosted by two knife-wielding men and stabbed to the neck as they robbed him.
The youth manage to run across to his relatives who live next door, but collapsed and died as he was being rushed to the hospital.
He was pronounced dead on arrival at the hospital.
Family members broke down in tears as they were told of his death. Police investigators were on the scene up to late this afternoon as they started their probe and a search for the two attackers.
There are reports that a bloodied knife was found at the scene.