With the President naming a date for elections and the Opposition accepting that date, Foreign Minister Dr. Karen Cummings today said there is clearly no need for sanctions against Guyana over elections.
The US, UK and EU Missions in Guyana had accused the Government of taking the country into an unconstitutional state by the President not calling elections by the 18th September, 2019 following the CCJ's ruling which validated the no-confidence motion.
But President Granger has said the country has not gone into any unconstitutional state and he has not acted unconstitutionally. He has since named and proclaimed the date for elections.
Today the Foreign Minister said the President has given the date and elections will be held on that date. She said during her meetings with the Commonwealth Secretary-General and the UN Secretary-General, she made it clear that the country is moving forward to elections.
"I spoke to the Secretary General of the United Nations and he said okay, I know you have hiccups and so on…And we were able to say that in Guyana there is no war, there may be a hiccup here and there, but there is no protest with lives being lost and all of that. So I don't think we need sanctions at this point in time, we are peaceful citizens and people have been going about their peaceful way", the Minister said.
Minister Cummings also said she was able to clear up a number of misconceptions with the Commonwealth Secretary-General.
The Commonwealth Secretary-General had issued a statement calling on President David Granger to set a date for elections and expressing her worry about the political situation in Guyana.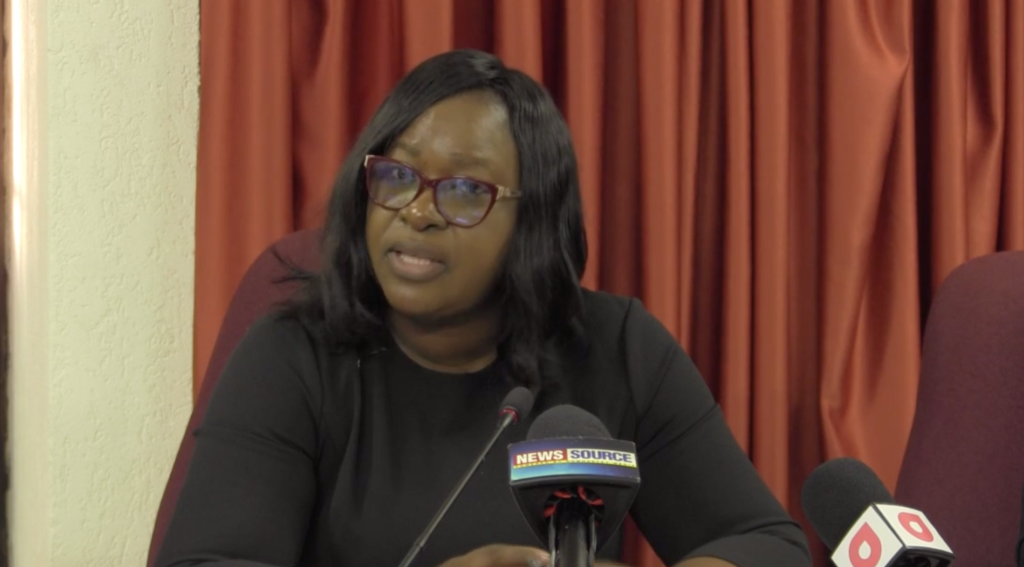 Minister Cummings said during a meeting with the Commonwealth Head, she explained the Government's position and updated her on the actions taken by the President to ensure elections are held.
"People like to take first jump and so our Opposition Leader would have been sending out signals and different statements and so forth. So, first that is what she would want to react to, but as you see in Guyana we are going ahead with our development agenda and its business as usual, so to speak", Cummings noted.
The Government found itself in an interim status following the July 2019 orders of the Caribbean Court of Justice, which validated the motion of no-confidence that was passed against the government in December 2018.
The CCJ's ruling was the culmination of most of the Court challenges on the issue by the Government and the Opposition.
The Guyana Elections Commission has said it will be ready to host elections by the end of February and the President has proclaimed the 2nd March 2020 as the date for the elections.