When Guyanese head to the polls on May 11, close to 60% of the more than 500,000 eligible persons of the voters list will be between the ages of 18 and 35.
Guyana's youth population will make up the biggest part of the voting public and will serve as the key demographic that could swing the elections.
Several youth groups and organisations have launched varios get out the the vote campaigns to encourage youths to vote. The United States government is supportive of those efforts.
Chargé d' Affaires at the US Embassy in Georgetown, Bryan Hunt, told News Source that youths and every other Guyanese need to head to the polls and exercise their franchise since it gives them a say in the developmental process of the country.
"Every body has a political opinion so they should go out and express it"
Chargé Hunt said regardless of which party a person might support, they should never allow the opportunity to cast their ballot slip by. He said Guyanese need to head to the polls and "go out and put your X on the ballot besides the political party that you believe is best suited to run the country for the next five years"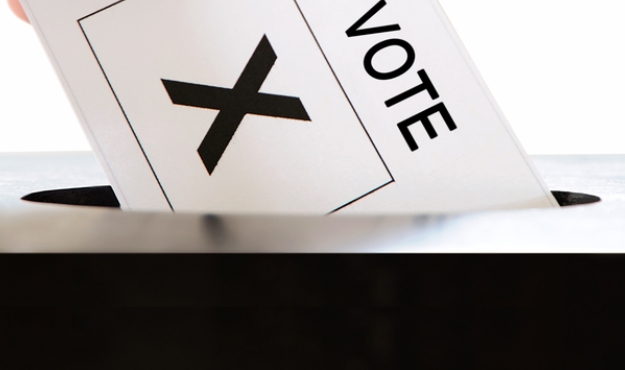 "If you choose to abstain from the process and stay home, then don't complain to me about it afterwards. You have the right to shape your government for the next five years so go out and do it", Hunt urged.
He said first time voters and everyone else should ensure they cast their ballots on elections day.
The Guyana National Youth Congress and the Youths For Guyana organisation have both launched public awareness campaign targeting first time voters and other youths on the importance of casting their ballots.
All of the political parties have also been urging young voters to head to the polls.
Six political parties will be contesting the national elections while eight parties will contest the regional elections. Youths are also being urged to check their names on the voters list and be aware of their polling stations long in advance of elections day.