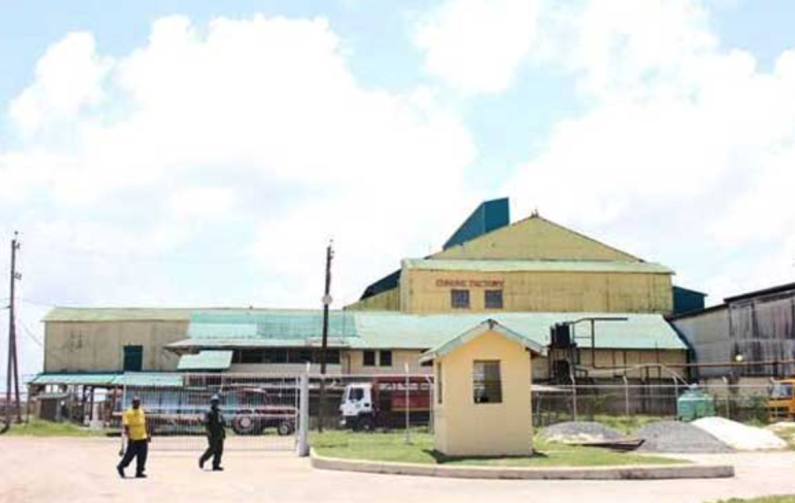 The Guyana Agricultural and General Workers Union (GAWU) met with officials at Guysuco today on the issue of the workers at the Enmore packaging facility who are likely to be displaced by the new company that will be taking over the complex to build machinery and parts for the oil and gas sector.
According to GAWU, it was able to ensure that the rights of the more than thirty workers within its bargaining unit were respected. The union said GuySuCo has agreed to ensure that it fulfills its obligations as efforts are made to transition the workers to the new venture.
GAWU said the workers were satisfied with its actions and believe that the presence of the union allowed them to feel reassured and know that they are protected.
The Union said it was assured that employees linked to other aspects of the estate's operations will not be affected by the changes taking place.
Guysuco has also indicated that operations would continue as per normal during the transition phase.
The union appeared blindsided last week when the Government announced a major deal with a joint venture group to develop a parts and fittings company for the oil and gas and other sectors at the Enmore facility.
GAWU immediately called for a meeting with the sugar company.