Three years after he was freed of a cocaine trafficking charge over insufficient evidence, businessman Andre Gomes aka "Zipper" has found himself again on the radar of the Customs Anti Narcotics Unit.
Gomes was arrested on Tuesday night during an operation by CANU at a house in the Campbellville area. The operation unearthed two blocks of cocaine weighing over five pounds.
Gomes was taken into custody after the drug find and is now facing cocaine possession and trafficking charges.
Back in 2018, in the same Campbellville area, CANU agents found just over two pounds of cocaine at a house owned by the man. He was arrested after a wanted bulletin was issued for him.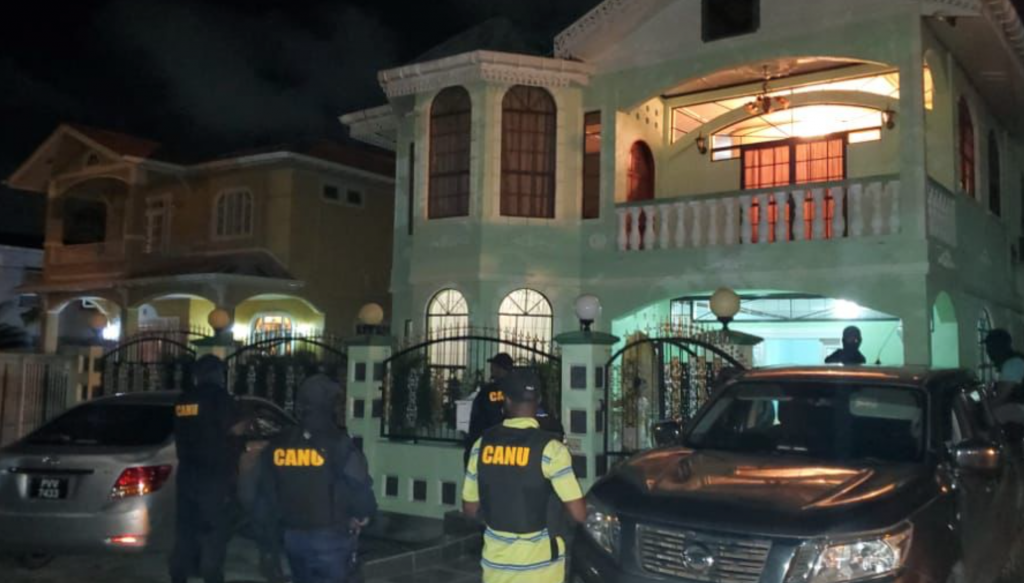 He went on trial for drug trafficking but the case was dismissed for insufficient evidence tying Gomes to the drug find.
Three years before, he appeared before the same Magistrates' Court, he was charged for the shooting death of a taxi driver outside Palm Court. He was also freed of that charge over insufficient evidence.
CANU agents are now building a new case against him in relation to last evening's drug bust and he is expected in Court soon.