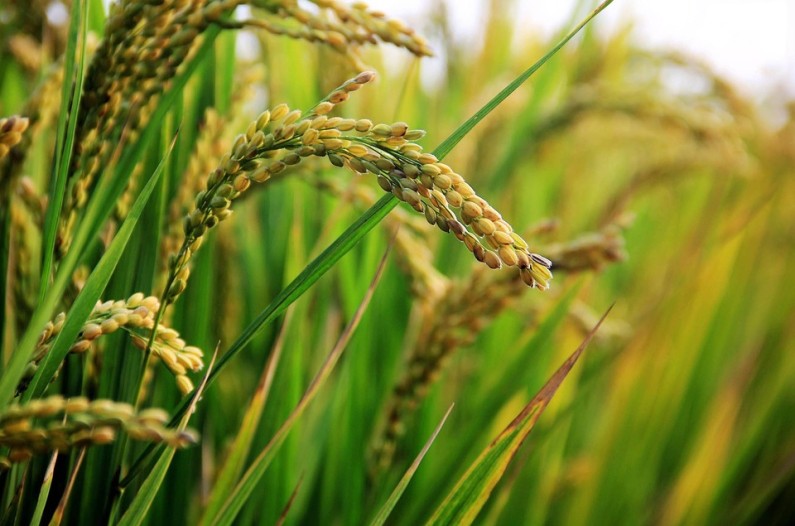 The Guyana Rice Development Board is reporting that 2019 turned out to be a very good year for the local rice industry.
In a statement, the GRDB announced that over 1 million metric tonnes of paddy was produced in 2019 and that represented the second-highest rice producing year for Guyana, falling only to 2015.
The Rice Development Board said Guyana managed to produce the record amount of rice despite a number of challenges including extremely unfavourable weather conditions and some pest infestation.
The challenges, the GRDB said, were tackled head-on by the Rice Board which spared no effort in ensuring that the extension and support services meted out to their rice farmers were superior. 
The GRDB said not only was production in 2019 close to surpassing the 2015 national record but production has increased 28% since 2016 as well and this is possible not only by the efforts extended by the GRDB but also by the hard work of rice farmers. 
Region 5 remains the highest producing region, harvesting 454,476 metric tonnes of paddy at a 99% harvesting rate.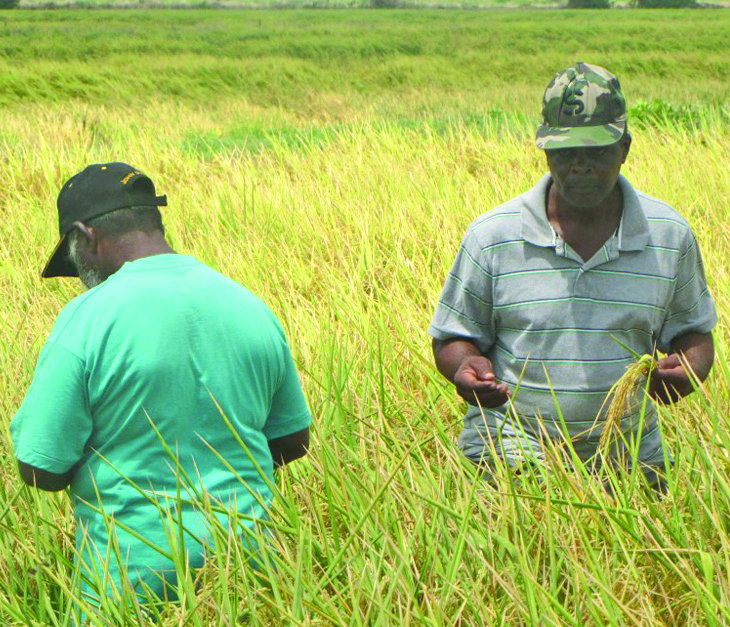 Second to Region 5 is Region 6 with a total of 311,915 metric tonnes of paddy.
Meanwhile, the Guyana Rice Development Board's 2019 export report has revealed that US$222.7 million was earned through the export of rice to more than 35 countries in 2019. That figure represents a 20% increase in earnings from rice export compared to 2018.
The greatest amount of exports went to Latin American countries, with Venezuela being the largest buyer of rice from Guyana for 2019 with 177,682 tonnes (34% of all exports).  Second to Venezuela was Portugal with a total of 61,873 tonnes of rice being exported there, representing 12% of the total amount of rice exported.
69,956 tonnes (13%) valued at US $35 million were exported to CARICOM countries in 2019. Of this figure, Jamaica and Trinidad were the largest CARICOM importers.
The report said Guyana exported rice to ten CARICOM countries in 2019, those being Antigua, Barbados, Dominica, Grenada, Jamaica, St. Lucia, St. Vincent, St. Kitts, Suriname and Trinidad and Tobago.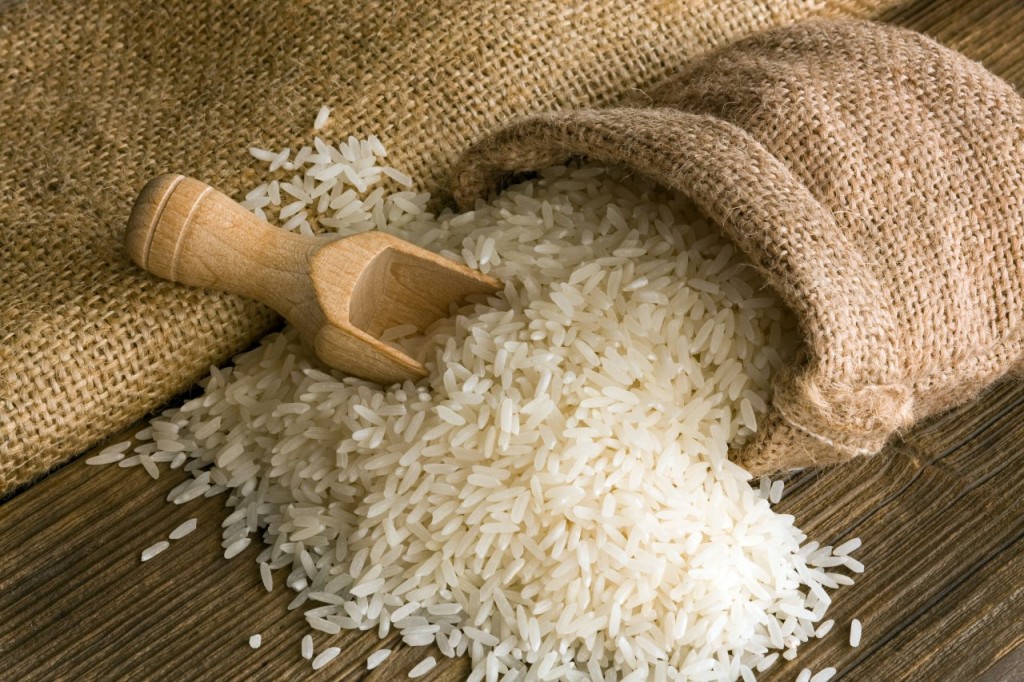 214,190 tonnes of rice (41%) were shipped to the European Union in 2019, compared with 146,092 tonnes shipped in 2018, an increase of 47%. 
As it relates to export by product, white rice was the largest export earner. It accounted for 51% of the total amount of rice exported in 2019, earning just over US$128.1 million.  Other products exported were parboiled rice, cargo rice, paddy and bran.