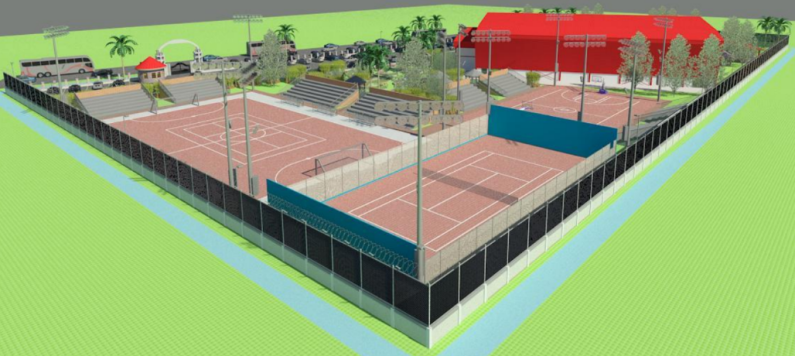 Digicel Guyana on Saturday handed over newly refurbished dormitories at the National Gymnasium and made a donation of mattresses to the National Sports Commission (NSC).
The dorms got a face-lift from re-painting, and a total of 40 mattresses for the existing 20 bunks were handed over for use by the National Gymnasium.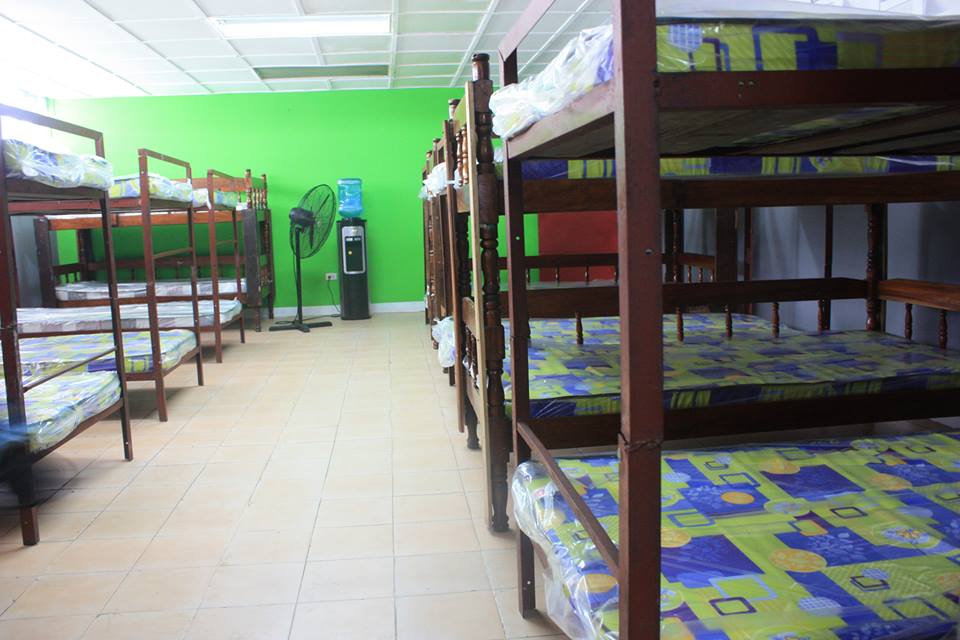 This was done in time to facilitate the housing of some students from the Schools Football Championships.
Digicel said it was a significant investment in Guyanese youth that will serve sports men and women from several disciplines including football, basketball, netball and many other sports.
Present for the short ceremony on Saturday was Director of Sport ,Christopher Jones.
Jones welcomed the move by Digicel and called on other corporate entities to invest in youth and sport development similarly.
"The ceiling here at the dorms has to be replaced and if there is any goodwill ambassador out there that would want to do like Digicel we would appeal to them," Jones said.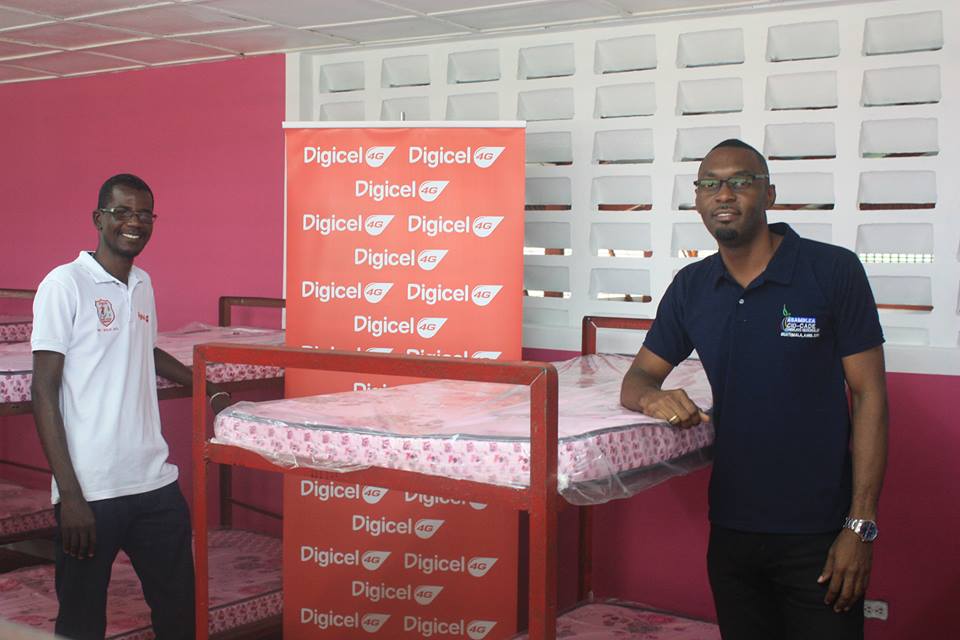 He also explained that the plans for the Gymnasium were much larger. He said the Sports Commission had submitted a $440 million proposal to conduct a complete overhaul of the facility last year when the national budget was being prepared.
"Unfortunately it didn't find favor but we are planning a re-submission with the hope and view that those spending would be approved," he added.
The plan is to put down new courts for futsal, hockey, lawn tennis and basketball.
A space will be created for housing of senior citizens and renovation to the canteen will be done along with the construction of a miniature golf course.
Once the work is financed and commences it should be completed within two years.
Already, the Sports Commission has done external and internal painting to the building and conducted other upgrade initiatives