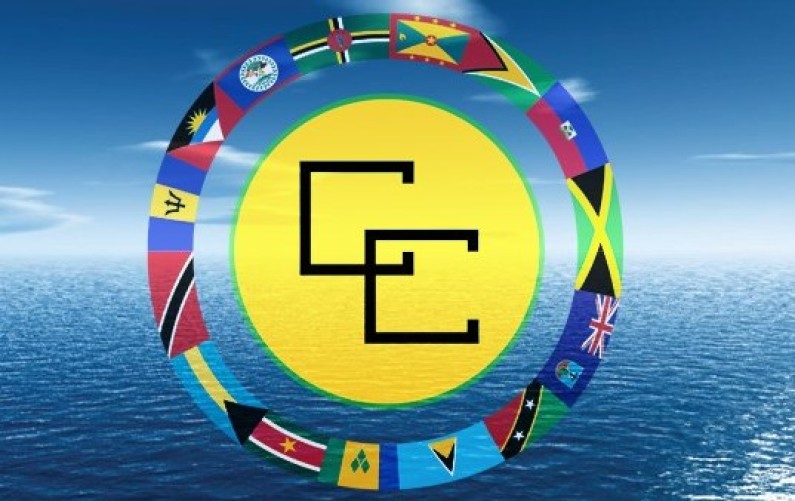 President Irfaan Ali has travelled to Belize along with other CARICOM leaders to attend the Thirty-Third Inter-Sessional Meeting of Heads of Government of the Caribbean Community (CARICOM).
It is the first in-person meeting of CARICOM leaders in almost two years.
The meeting opens on Tuesday and will feature statements from CARICOM Secretary-General Dr Carla Barnett; Outgoing CARICOM Chairman, Prime Minister of Antigua and Barbuda, Gaston Browne; and the incoming CARICOM Chairman, the Prime Minister of Belize.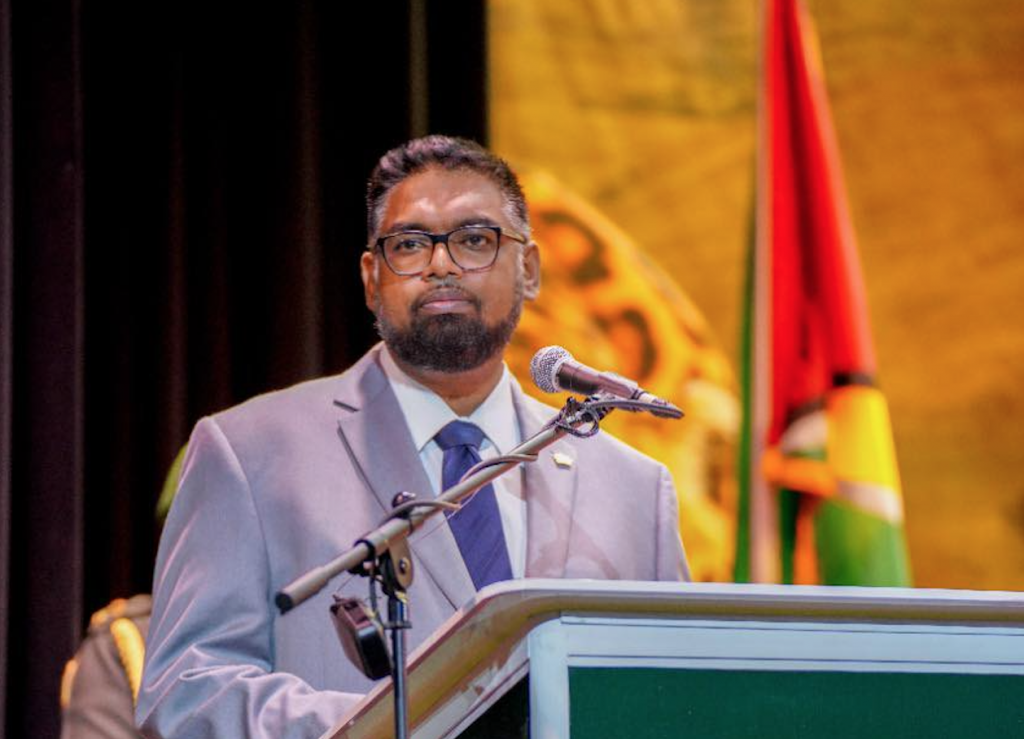 In a statement, the Office of the President said the CARICOM leaders will deliberate on several matters, including the impact of the COVID-19 pandemic on the Region; advancing the CARICOM Single Market and Economy to help build a more resilient Community; and advancing the CARICOM Agri-Food Systems Agency, with emphasis on regional food and nutrition security.
It is also expected that the leaders will engage the regional private sector, labour and civil society; and discuss climate change action following last year's COP-26 and the security situation in the Region.