There is a need to attract more women and young people into the field agriculture, according to President Irfaan Ali. During his virtual address to the Science Summit of the United Nations General Assembly, the President said the government is formulating a strategy which includes the increase use of technology to make agriculture fashionable for women and youths.
"We cannot build an agricultural system or a production system that does not have the future in mind, what we have now is a lot of young persons who are not going to agriculture because we still promote agriculture in the traditional way agriculture has been promoted over the years – this is not going to be attractive to young people , so what we have done is to pursue a strategy that is attracted to women and young people bringing them into the food production system, using technology and research and development," the President told the virtual summit.
He said the goal is to make agriculture so attractive, that young people would prefer to be in the farms instead of the office. He noted however that there still needs to be entrepreneurial and technological developments to drive the process forward.
On the note of Climate Change, the President pointed out that while climatic conditions would pose real threats, there has been technological advancements which can weather those storms.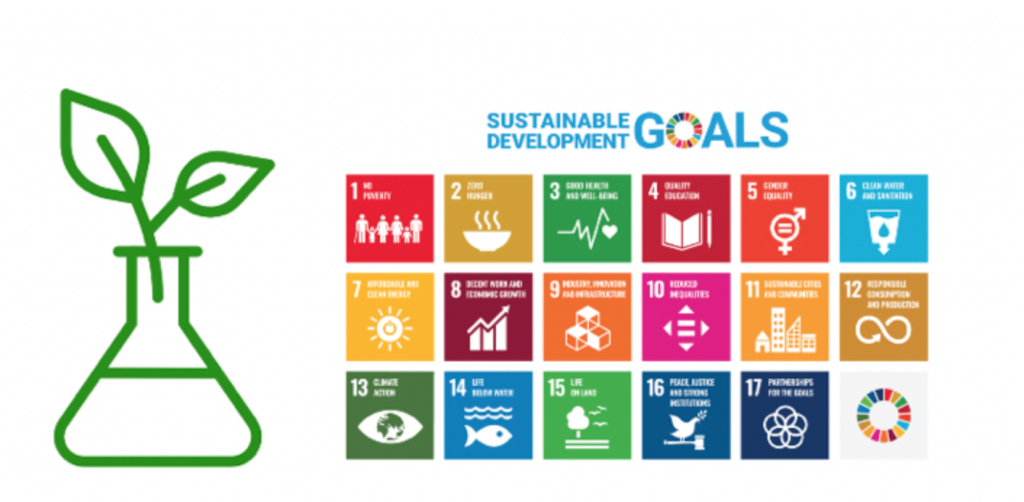 "There is great competition for land and land us in the region. You ca have the same level of production on less land if we use the appropriate technology, if you use the appropriate systems that are out there So when we speak about resilience and sustainability, the system must be built on a backbone that allows for this," the President said.
Another issue the President said must be taken into account is infrastructure and how infrastructure can support the production of high value and other sectors.
He said partnership however, remains one of the most important components to drive the process forward.
To this end, he explained that increase relations between Caribbean states and even the state of Roraima in Brazil to improve agricultural systems and food production by incorporating various advances made by individual countries.
"In Guyana, because we are doing a lot of mega farms , we are focusing on high production using megafarms, looking at new crops for example with wheat, becoming self-sufficient with corn and soya by 2025 and after that being in a position to export to the rest of the region, " President Ali said.