-by Svetlana Marshall-
With support from the Georgetown Chamber of Commerce and Industry (GGCI), the Black Entrepreneurs Association (BEA) and the Guyana Press Association (GPA), the Society Against Sexual Orientation Discrimination (SASOD), today launched 'Guyana Together', which has been described as a grassroots public education campaign aimed at increasing acceptance levels of Lesbian, Gay, Bisexual and Transgender (LGBT) people among Guyanese.
The campaign focuses on sharing the stories of LGBT Guyanese, who have found acceptance and support from family, coworkers, neighbours, friends and religious leaders.
At the launching ceremony this morning at the Guyana Marriott Hotel, SASOD's Managing Director, Joel Simpson said the campaign, which was conceptualized during the COVID-19 pandemic two years ago, was birthed out of the need to raise the acceptance level of Guyanese towards persons from the LGBT community.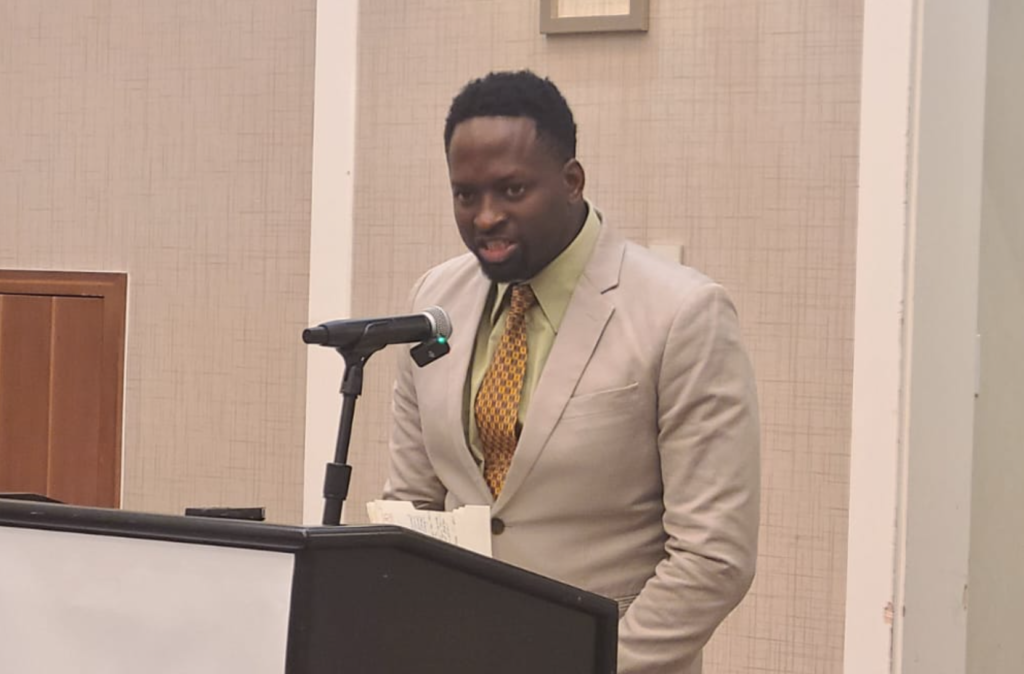 A recent study found that more Guyanese have become tolerant of persons who identify as LGBT.
"We did our first poll in 2013, and clearly, it was time to do another poll again, and guess what we found? That, in those nine years, acceptance had grown from 19% to 34.5%, significant change," Simpson said.
Simpson said the campaign is intended to push the acceptance rate even higher by providing the real-life stories of LGBT people.
Already, more than sixty-three (63) organisations and businesses have endorsed the campaign including the Guyana Presbyterian Church.
While making a strong case for the decriminalization of homosexuality, Reverend Patricia Sheerattan-Bisnauth said Guyanese have a moral obligation to stand up for the common humanity.
"As children, we are taught the Golden Rule of treating others as we would like to be treated. But currently our laws allow some of us to be treated with disregard, disrespect and even disdain; and we have seen here in Guyana great prejudice and harm against LGBTQ persons," Reverend Sheerattan-Bisnauth said.
The Christian Leader said she represents a growing community of faith leaders, who strongly believe that now is the time to strengthen their resolve to support the marginalized, who are cast out and denied equal rights under the laws of Guyana.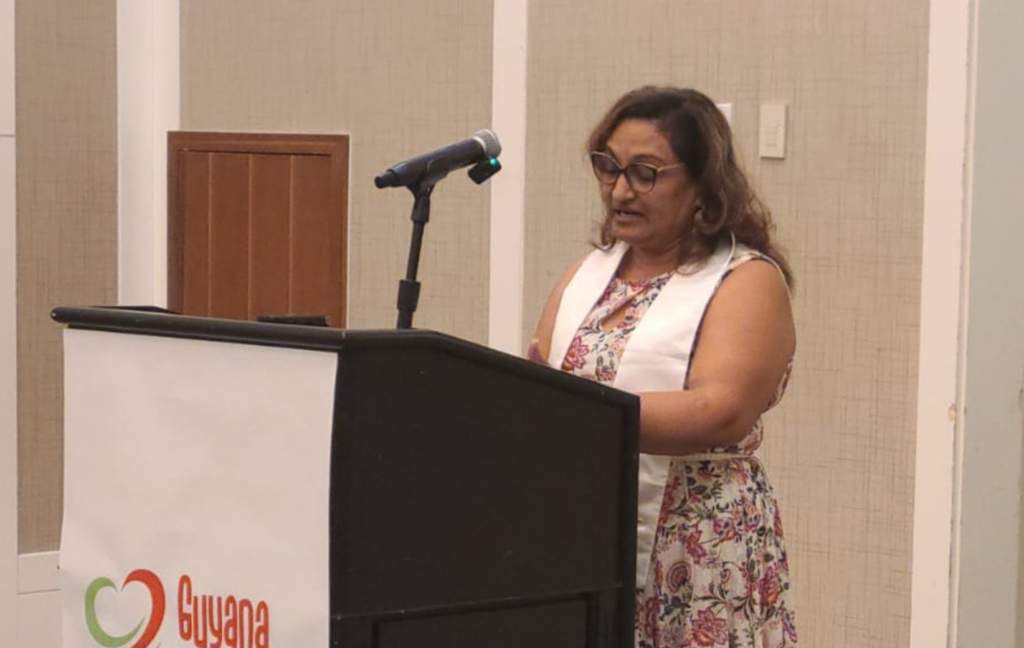 Reverend Sheerattan-Bisnauth said Guyana cannot progress without addressing discriminatory laws, which hurt individuals, families, communities and the nation as a whole.
Help and Shelter Board Director, Pamela Nauth said for too long LGBT people in Guyana have been forced to live in the shadows. She said the injustices committed against LGBT people are fuelled by the outdated laws.
"In my career as a professional social workers/consultant, I have worked with many marginalized and vulnerable groups who have suffered the impact of unjust laws, and it has demonstrated to me that for change to occur, allies cannot be silent. We just cannot! Our voices need to be heard loud and clear," Nauth said.
GGCI Executive Member, Karensa Gravesande-Bart, while endorsing the campaign – also made a case for decriminalization of homosexuality in Guyana.
"The Guyana Together Campaign, initiated by SASOD Guyana is a remarkable endeavour aimed at fostering positive change in society. It seeks to build upon a significant progress made in increasing the support of LGBTQ community in Guyana. It is a call for a new era where our laws, respect and protect our LGBTQ neighbours," Gravesande-Bart said.
According to a study, 49.6% of the 1070 respondents indicated that the Government should legally protect the rights of LGBT people.
The findings suggested that a large portion of the population not only supported legal protection for LGBT people, but thought that it was government's responsibility and it ought to be prioritized.