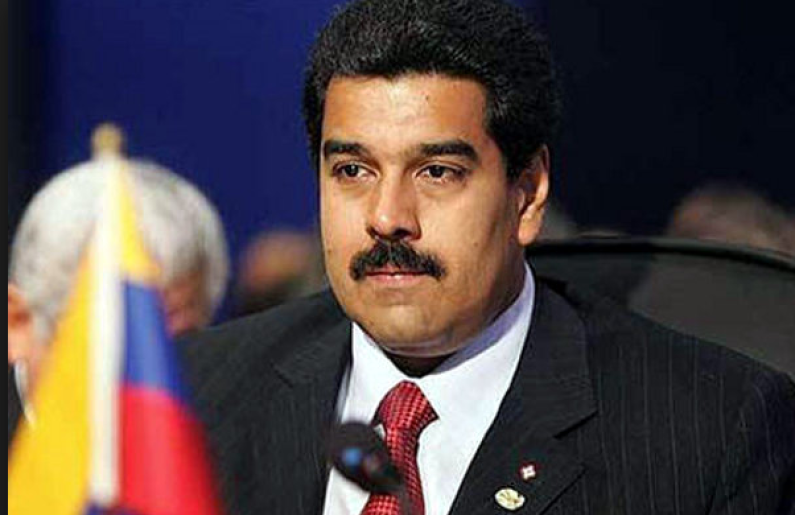 (BBC) A Venezuelan opposition coalition has announced how it plans to remove President Nicolas Maduro from office.
The MUD coalition had been meeting for weeks to decide how to install a new government. It said it would pursue "all constitutional means" for change.
The MUD said this would include a recall referendum, a constitutional amendment and mass protests.
Venezuela is deeply divided between supporters of Mr Maduro's socialist government and those who oppose it.
Drive for change
Parties opposed to the governing socialist party won overwhelmingly in legislative elections held in December.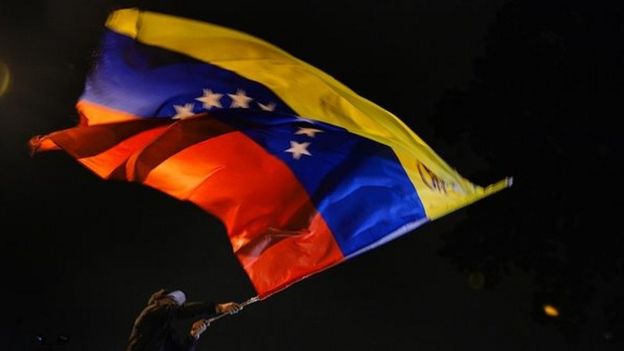 As a result, in January they took control of the National Assembly for the first time in 17 years.
Nevertheless, the executive branch remains under the control of President Maduro, whose term runs until 2019.
Many of the newly elected opposition lawmakers campaigned on a promise to replace the government before the end of Mr Maduro's term.
For the past weeks, MUD politicians had been discussing which strategy to pursue.
On Tuesday, MUD executive secretary Jesus Torrealba said the coalition would "call on the Venezuelan people to launch the largest popular pressure movement that has ever existed to activate all – I repeat, all – mechanisms for change".
What are the options?
The three options the opposition want to pursue are:
A recall referendum
A constitutional amendment
Popular protests
---
How would a recall referendum work?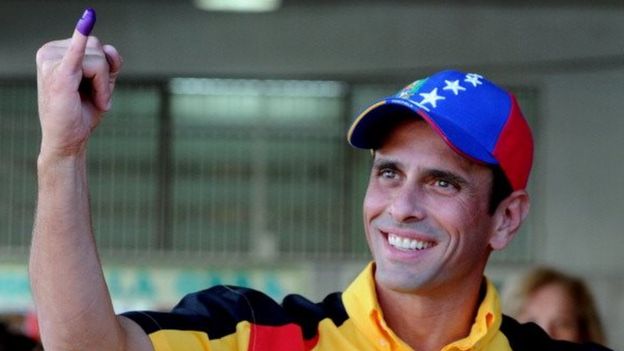 Under Venezuela's constitution, the president can be ousted by means of a referendum.
In order to trigger such a referendum, at least 20% of registered voters would have to sign a petition asking for a referendum. That would be 3.9 million voters.
But the referendum can only be called once the president has served half of this term.
As Mr Maduro started his six-year term on 19 April 2013, the opposition could start gathering signatures for a recall referendum after 19 April of this year.
For the referendum to be successful, an equal or greater number of voters than those who elected Mr Maduro would have to cast their vote in favour of the recall.
Mr Maduro won the 2013 election with 7,587,579 votes.