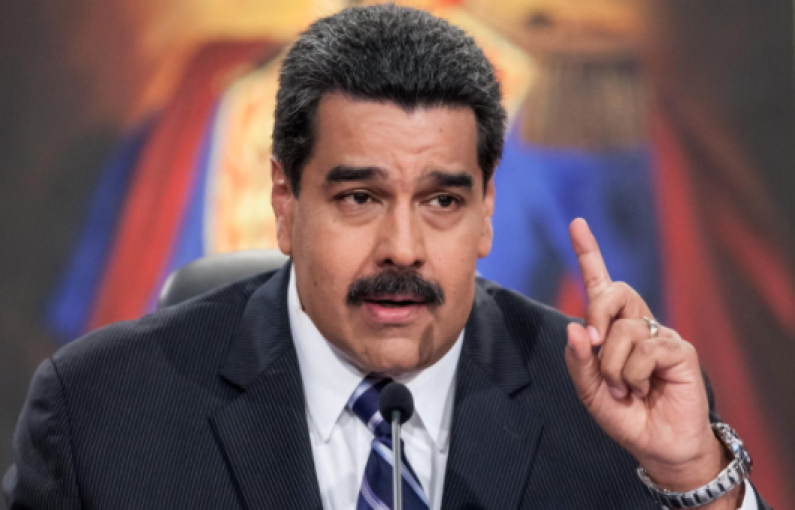 (BBC)  The snap presidential election in Venezuela scheduled for 22 April has been pushed back by a month, the National Electoral Council (CNE) has announced.
The CNE said the poll would now be held on 20 May.
The move came after an agreement was reached between the government and a small number of opposition parties.
President Nicolás Maduro has registered to run for a second six-year term.
Why is the timing of the vote so important?
CNE chief Tibisay Lucena also announced the government had agreed on "electoral guarantees" for the forthcoming elections with a number of opposition parties.
UN chief Antonio Guterres would also be invited to send an observer mission to monitor "all phases of the process".
Traditionally, presidential elections are held in Venezuela in December but in February the CNE announced they would be brought forward to 22 April.
The decision was widely interpreted by critics of the government as an attempt to steamroll the deeply divided opposition coalition and throw it into disarray.
It comes amid an ever-worsening economic and political crisis which has left many Venezuelans malnourished and led hundreds of thousands to flee the country.
It also triggered international criticism, with Argentina, Brazil, Chile, Colombia, Mexico and Peru all rejecting the early election and some countries warning that they would not recognise the result.
The US has said it would consider imposing further sanctions against the government if it went ahead with the presidential vote under what it called fraudulent conditions.
Will the opposition even stand?
The main opposition Democratic Unity coalition announced it would boycott the 22 April election and refused to put up any candidates to oppose President Maduro.
In response to the latest announcement the coalition said it would be maintaining its boycott, saying the elections would still be fraudulent.
The organisation tweeted that none of its members had signed the agreement with the Electoral Council.
But one opposition politician, Henri Falcón, broke ranks and installed himself as a candidate.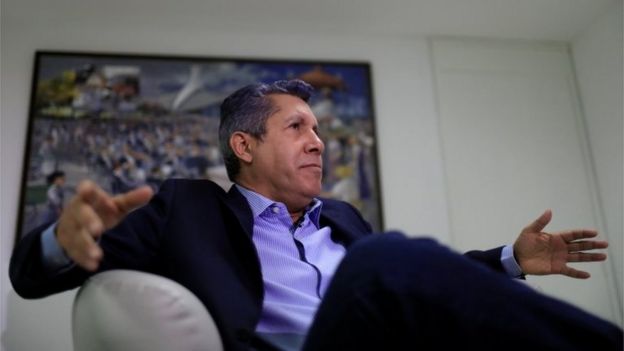 It is not yet clear whether the delay in the vote will tempt more opposition politicians to throw their hats into the ring.
The most high-profile opposition candidates, such as Henrique Capriles and Leopoldo López, are barred from running. Others have left the country for fear of arrest.
It is also not clear whether the delay will ease pressure on the Venezuelan government.
An unnamed US government official quoted by news agency Reuters said a delay "likely would not prompt the US administration to hold back on sanctions".