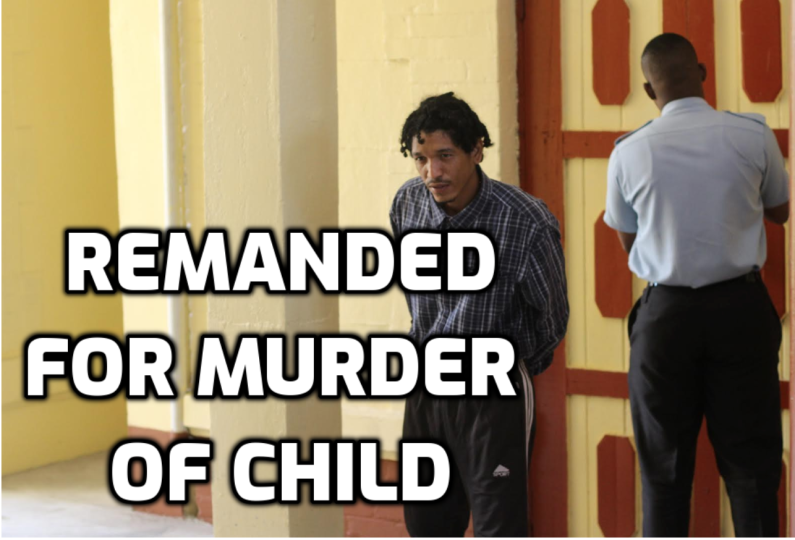 A 21-year-old man from Silver Hill on the Soesdyke/Linden Highway was further remanded to jail over the murder of a 4-year-old boy.
The accused, Joseph James, was not required to enter a plea to the indictable murder charge.
The Prosecution's case is that on the day in question, the child was left in the care of the accused who is in a relationship with the child's mother.
On the same day, the 7th October, the child, Alex Prince, was found unconscious and naked with injuries to his head and eyes. He was first seen by nurses in the area but was pronounced dead when he was taken to the Linden Hospital.
When initially questioned by investigators, the accused claimed that he had left the child alone at home to go to a nearby shop.
However, a post mortem examination revealed that the child died as a result of blunt trauma to the head. The autopsy also revealed that the child had been sodomized.
The 21-year-old stepfather was immediately arrested and charged. He has been remanded to prison until the end of the month when the matter will come up again.