A Corporate Secretary who was on trial for causing death by dangerous driving has settled the matter with the dead man's family to the tune of $5million and that has resulted in the Police no longer pursuing the matter in Court.
Police Officer Carl Roach died on the 25th November 2019 along Brickdam after he was hit down by a speeding car that was being driven by the woman, Towanda Clarke.
The young lady was arrested and charged over the man's death after the Police found that she was driving her car in a dangerous manner when she slammed into the Policeman who was riding his motorcycle.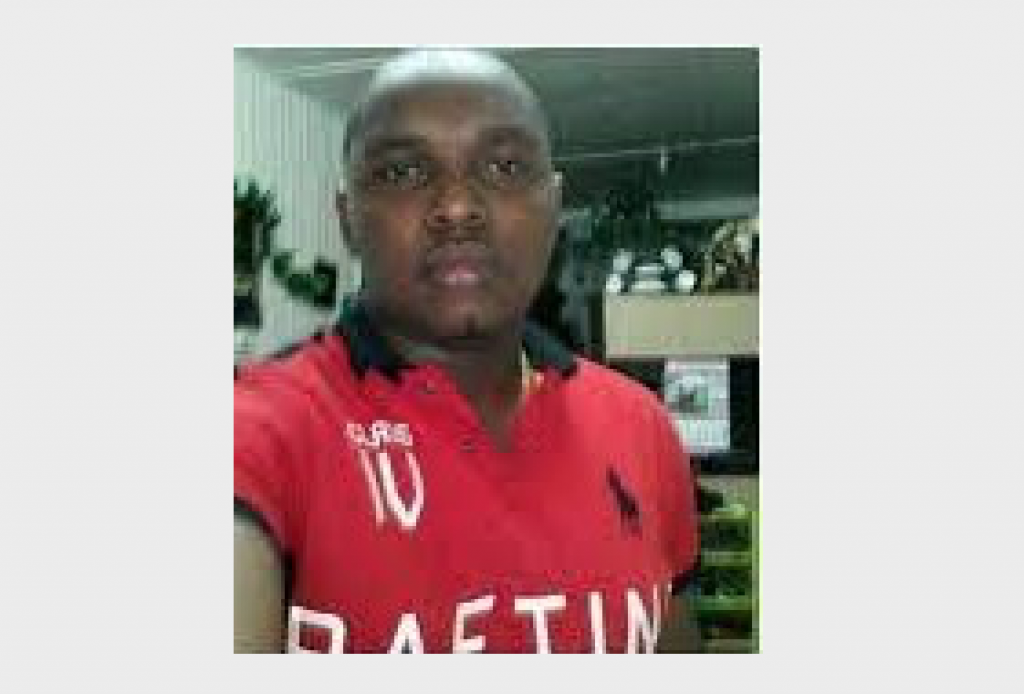 The case was ongoing before Magistrate Leron Daly but the Police Prosecutor informed the Court on Tuesday that the charge was being withdrawn because of a $5 million settlement between the accused and the family of the dead Policeman.
The Policeman who was a father of one was preparing to get married when his life was snuffed away.