37-year-old Civil Engineer Roberto Narine was today granted $200,000 bail after he was charged with causing the death of squash player Ian Mekdeci by dangerous driving.
The accident occurred early in the morning on the 1st May.
Narine appeared before Magistrate Leron Daly at the Georgetown Magistrates' Court where the charge was read to him.
The Prosecution's case is that on the 1st May at the intersection of Vlissengen Road and Sandy Babb Street, Narine drove his jeep in a dangerous manner which resulted in death.
Narine's vehicle allegedly jumped the stoplight and slammed into a car, injuring its driver and leaving the passenger dead.
A police report of the incident also found that Narine was above the legal limit for alcohol consumption.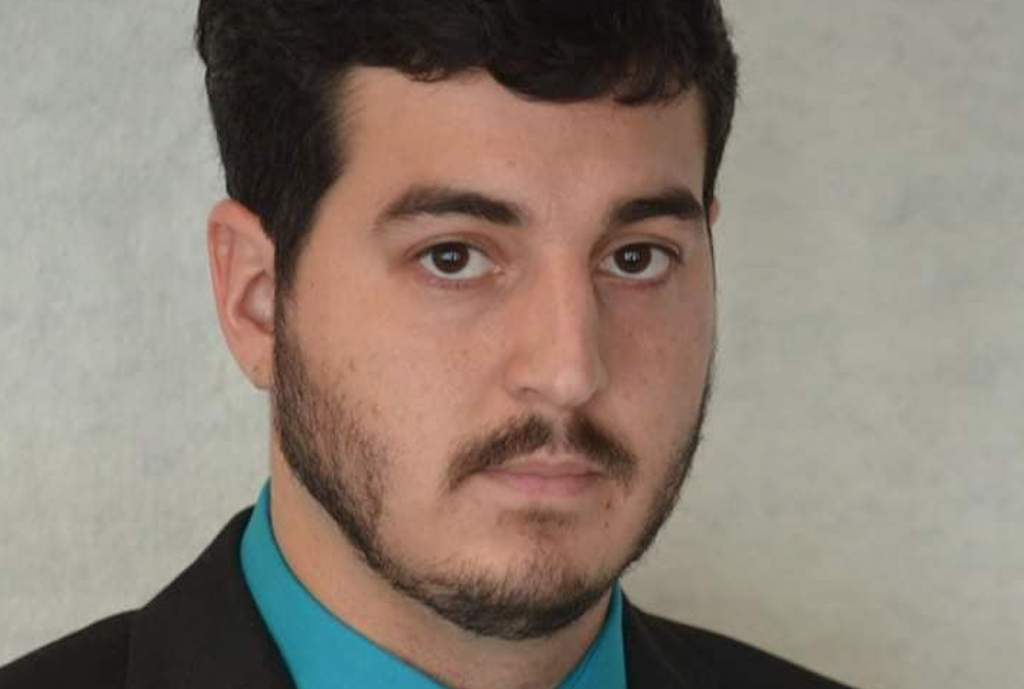 In addition to the causing death by dangerous driving charge, he is also facing other charges including driving under the influence of alcohol.
In court today, Attorney Siand Dhurjon who is representing the accused told the Court that at the time of the crash, his client was not driving in a dangerous manner. He requested that bail be granted.
The Magistrate granted bail in the sum of $200,000 and ordered the accused to return to Court on the 15th June for the continuation of the case.