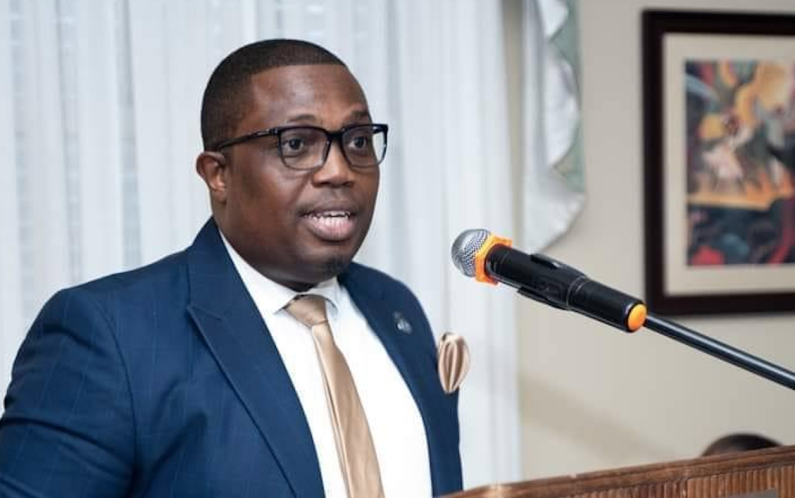 Attorney-at-law Dexter Todd has written to the Chairman and members of the Mahdia Dorm Fire Commission of Inquiry requesting a stay in the inquiry as the criminal case against his 15-year-old client who has been charged in connection with the deaths of 20 children, continues in the Court.
In his letter, the Attorney expressed concern that if the case against his client goes to full trial, she could face a tainted jury, since the testimonies and proceedings of the Commission of Inquiry will be televised nationally and streamed across the internet.
The Attorney also hinted that because of the criminal proceedings, he will not expose his client to providing testimony before the Commission of Inquiry as it begins public hearings. He wants the Commission to put a pause on its work until the completion of the criminal case against his teenage client.
Attorney Todd pointed out that there may be nothing that the Commission of Inquiry would be able to do to avoid references to his client's name during some of the testimonies that will be made before the Commission of Inquiry.
Todd has also indicated that should the Commission fail to put a pause on its work, he will move to the Courts to have the matter addressed.
The Commission of Inquiry is set to begin its public hearings this month, after being appointed back in August by the President. There have been calls for the Commission of Inquiry to take place.
The Mahdia School Dorm fire which took place in May, claimed the lives of 20 children and left several others badly injured.
The Commission of Inquiry, which is headed by retired Major General Joe Singh, is expected to look into all of the circumstances in the lead up, during and after the tragic incident at Mahdia.