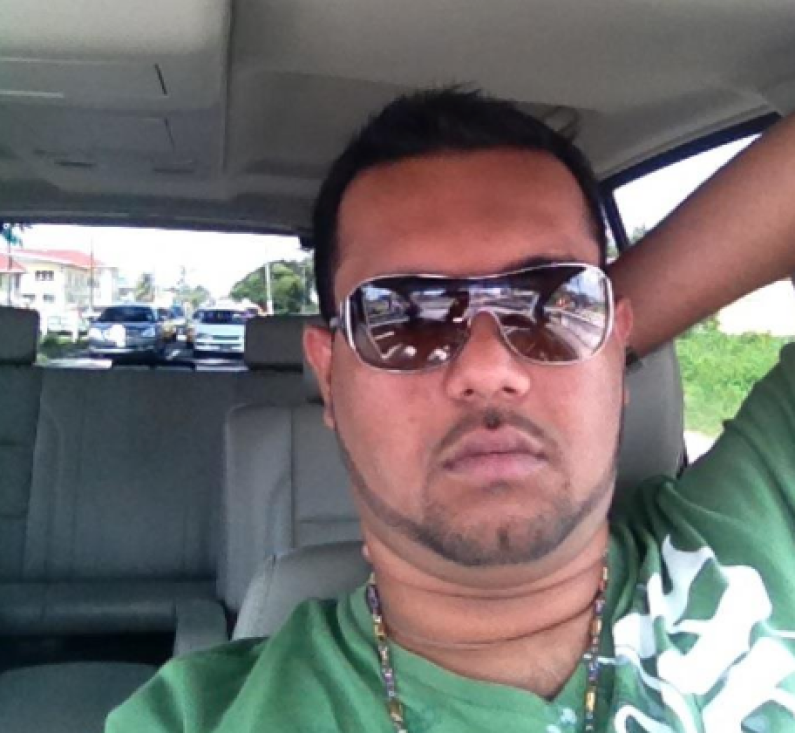 Police investigators are this evening probing the robbery and shooting of BM Soat Manager, Rameez Mohammed.
He was shot to the thigh just outside his Croal Street car dealership by gunman as he was about to enter his car.
Reports indicate that Mohammed was relieved of a bag of money that he was carrying  at the time of the attack.
It was during an attempt to fight off the lone gunman that he was shot to the thigh. He was rushed to a private hospital and is in a stable condition.
Although the Guyana Police Force continues to report a drop in the number of serious crime cases, a number of robberies are being reported daily.
—