Police investigators are probing the gunning down murder of a 47-year-old contractor at his Durban Street worksite.
The dead man has been identified as Prem Sukh aka Dave of Lusigan, East Coast Demerara.
According to eyewitnesses, the contractor and another worker were at the construction site for a new building when several gunshots shattered the early evening calm.
Persons close by dashed for cover and Sukh's body was discovered on the ground with multiple wounds including one to the head.
It is suspected that a lone gunman who managed to escape was behind the murder. Persons in the area said the incident occurred at around 5:30 pm and happened very quickly.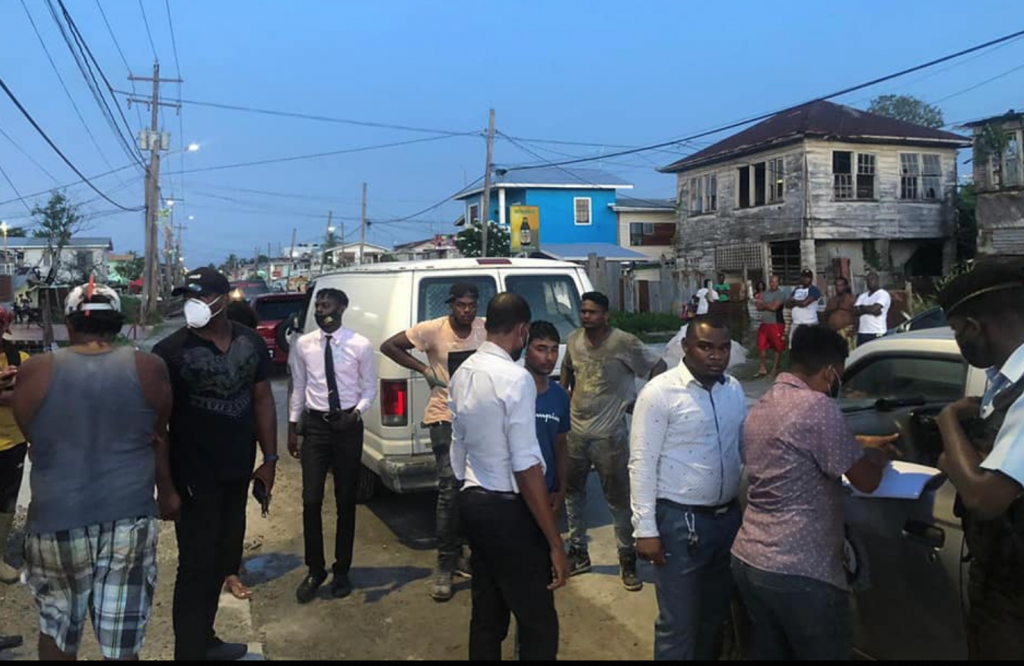 The man's employee who was at the back of the building operating a generator only became aware that something had happened when he saw residents running toward the scene.
An investigation of the incident is ongoing as lawmen try to figure out the motive behind the killing that appeared execution styled.