A 40-year-old Mahdia mini-bus driver and his five passengers were arrested on Wednesday after more than 40 pounds of marijuana was found in the man's mini-bus at Yarrowkabra along the Linden/Soesdyke highway.
The Customs Anti Narcotics Unit in a statement identified the driver as Nelvern Isaacs. CANU did not release the names of the arrested passengers.
However, the agency explained that it acted on a tip-off and was able to intercept the bus along the Linden/Soesdyke Highway.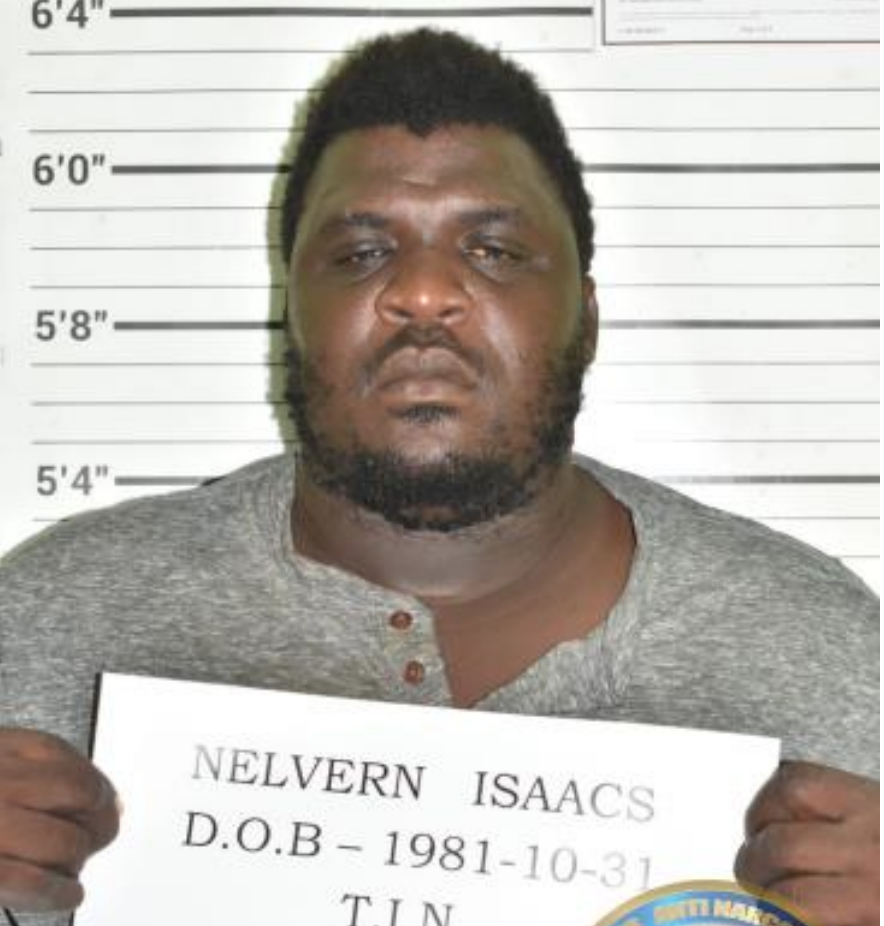 A search of the bus unearthed the 19 parcels of marijuana hidden in pieces of sponge with a total weight of 19.5 kilograms.
CANU said the driver and his passengers were immediately escorted to the CANU headquarters for questioning where they remain.
The drug enforcement agency said the seized marijuana has a street value of $6 Million.