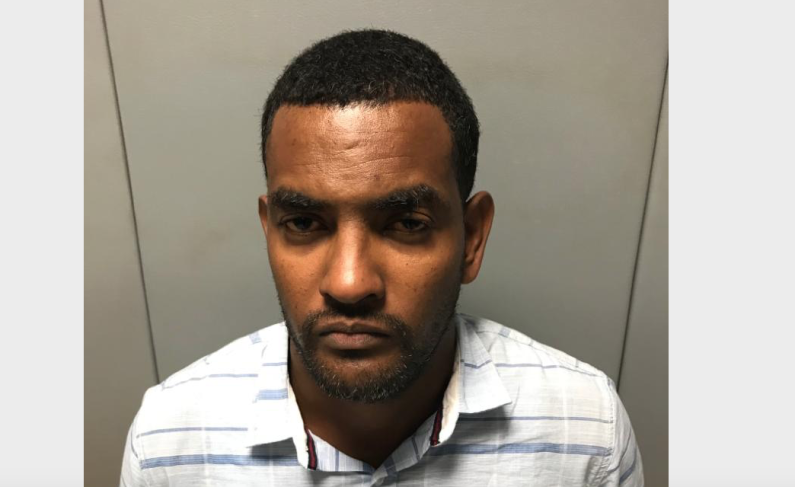 Another Guyanese man is facing drug trafficking charges in the United States after being busted with just over five pounds of cocaine in his bag.
37-year-old Deskean Garin Reid was arrested on the 19th October after arriving in New York on a flight from Trinidad and Tobago.
According to law enforcement sources, Reid departed Guyana for Trinidad on the 13th October. 
He was suspected of being a trafficker and the authorities were keeping a close eye on him.
It is believed that he picked up his cocaine shipment in Trinidad and left the island four days after arriving there. Officials at the JFK airport were alerted and Reid was arrested and searched after arriving there.
The cocaine was found stashed in his suitcase and he was immediately arrested and charged.