A Guyanese man in New York city is facing murder charges following the fiery death of his 3-year-old daughter.
The young child, Zoey Pereira, was pulled from the backseat of her father's burning car on Sunday night in Springfield Gardens, Queens.
The father, Martin Pereira, who migrated from Guyana when he was young, was under Police custody with burns to his body. New York Police Investigators are treating the case as a homicide.
The girl was found strapped into her car seat at the back of the car with the rear doors chained from the inside. Gas was also found splashed in the interior of the car and according to investigators, a propane tank in the trunk of the car fed the flames.
The child was pulled from the car by passersby but died while being treated at a hospital. The father was taken at the same hospital, but soon became a suspect after investigators unravelled details of the crime.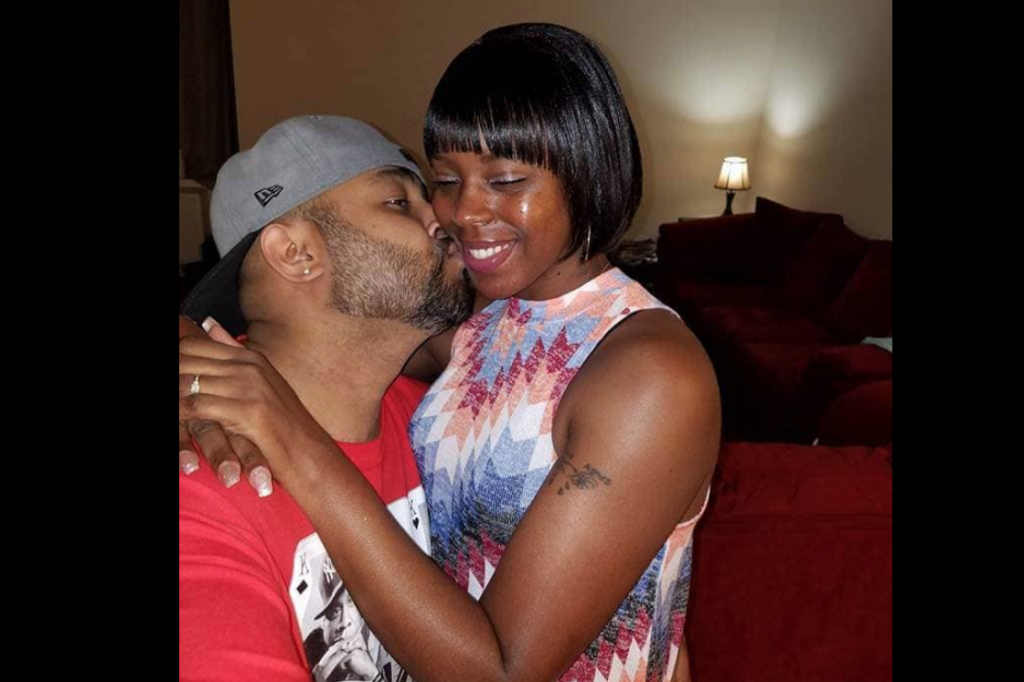 The girl's grieving mother, Cherone Coleman is quoted by media houses in New York as explaining that she broke up with the child's father a few months ago and the two were involved in a custody dispute, but he gained weekend visitation rights to the child.
He reportedly collected the child on Saturday. According to reports out of New York, on Sunday, the man contacted one of his relatives informing the family member that he was about to do something to the child.
The family member immediately contacted the girl's mother and the woman contacted the Police. It was while she was at the Police station, that news of the vehicular fire involving the child came in.
As the grieving mother told the Daily News on Monday, Pereira had indicated that he was planning to hurt Zoey. "You'll never see your daughter again," he allegedly told Coleman hours before the fire.
The investigation into the tragedy is ongoing.