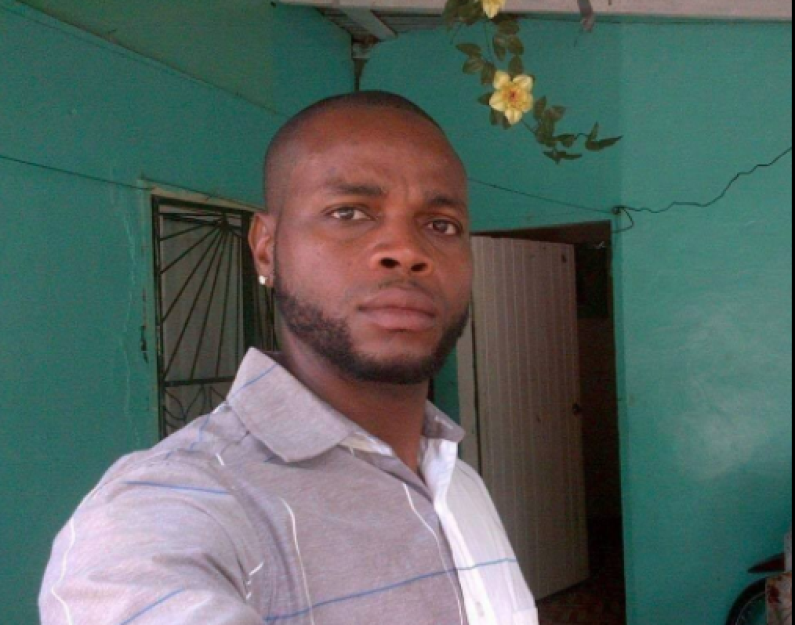 A Linden Taxi Driver was today sentenced to five years in prison after he was found guilty of causing the death of a pensioner back in 2016.
The taxi driver, Wendell Smith, was immediately taken into custody after the sentence was handed down by Senior Magistrate Clive Nurse at Linden Magistrates Court.
He was charged with causing the death of 74-year Henrietta Cadogan, who was hit down by the car being driven by Smith, while she was crossing the road on a pedestrian crossing.
 The fatal accident occurred on January 18th, 2016, in the One Mile, Wismar area.
The elderly woman was rushed to the Linden Hospital where she succumbed while receiving medical treatment. Investigators were convinced that the young taxi driver was speeding at the time of the accident, while using the roadway carelessly.