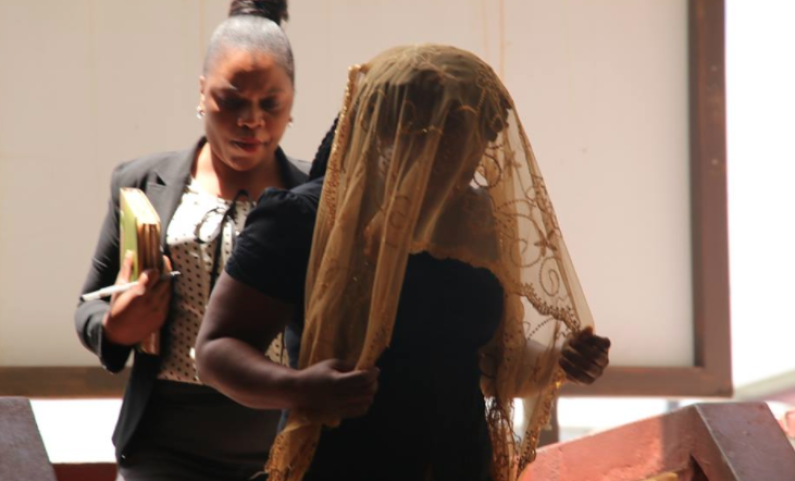 A South Ruimveldt woman was earlier today  remanded to Prison after she was charged for being in possession with over fifty live ammunition rounds.
27-year-old, Alana Edwards, appeared before Chief Magistrate Ann McLennan at the Georgetown Magistrates' Court and was not allowed to enter a plea to the indictable charge.
The Court heard that on the 16th September 2016, the woman was found in possession of 59 live Rounds without being the holder of license.
The Prosecutor's case read that acting on information, Police investigators went to the woman's apartment and found the ammunition.
According to reports, when the ammunition was discovered, the woman was not present. However, when she was arrested in earlier this month, she linked another man to the ammunition, claiming that she only knew  him as "Black Boy".
The woman's Attorney  told the court that on the day in question,the ammunition was found in the defendant's apartment who she had left in the care of her roommate.
The Attorney said the bag that was found with the items belonged to her roommate.
The Chief Magistrate went ahead and remanded the young woman to prison until April 14th, 2017.