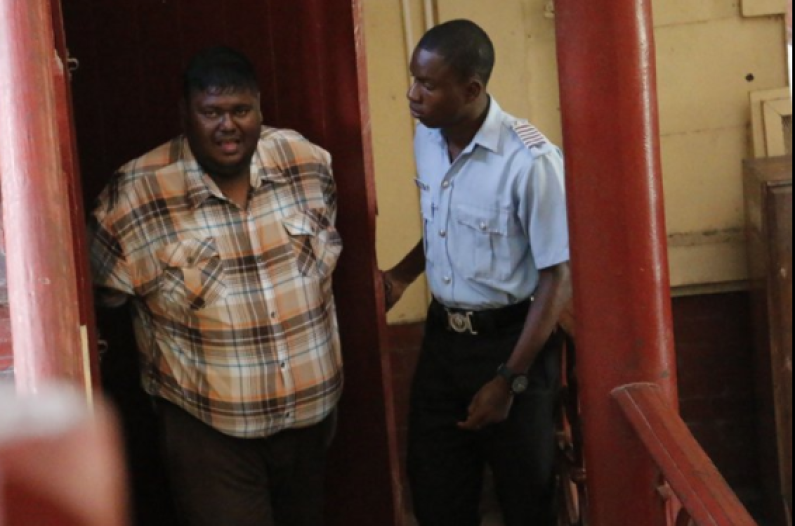 This driver stopped and is now facing ecstasy and marijuana possession charges.
Taxi service owner, 34-year-old, Kapildeo Ramsaywack, appeared at the Georgetown Magistrates' Court today and was remanded to prison after being charged for being in possession of marijuana and ecstasy pills.
Magistrate Fabayo Azore was told that on the 10th November, Ramsaywack was arrested at a shop in Campbellville during a Police raid.
He was found with 496 grams of marijuana and the 2.6 grams of ecstasy pills were found in a room that he uses for different purposes.
The man's Attorney told the Court that his client is wrongfully accused and the illegal items were never found on his client. He claimed that the person who is the owner of the business place ran and left his client behind.
After listening to the arguments, the Magistrate granted bail on the ecstasy possession charge but remanded the man to prison on the marijuana charge. He will return to Court tomorrow.