Two women are in the custody of the Customs Anti-Narcotics Unit after one of them was busted at the Eugene F. Correia Airport at Ogle with over 11 pounds of cocaine stashed in table mats and handbags.
Sophia resident, 22-year-old Akata Garnett was preparing to board a flight to Barbados, when CANU agents carried out a search of her suitcases and found the mats laced with cocaine.
CANU said the cocaine carried a total weight of 11.4 pounds and a street value of more than $5.6 million.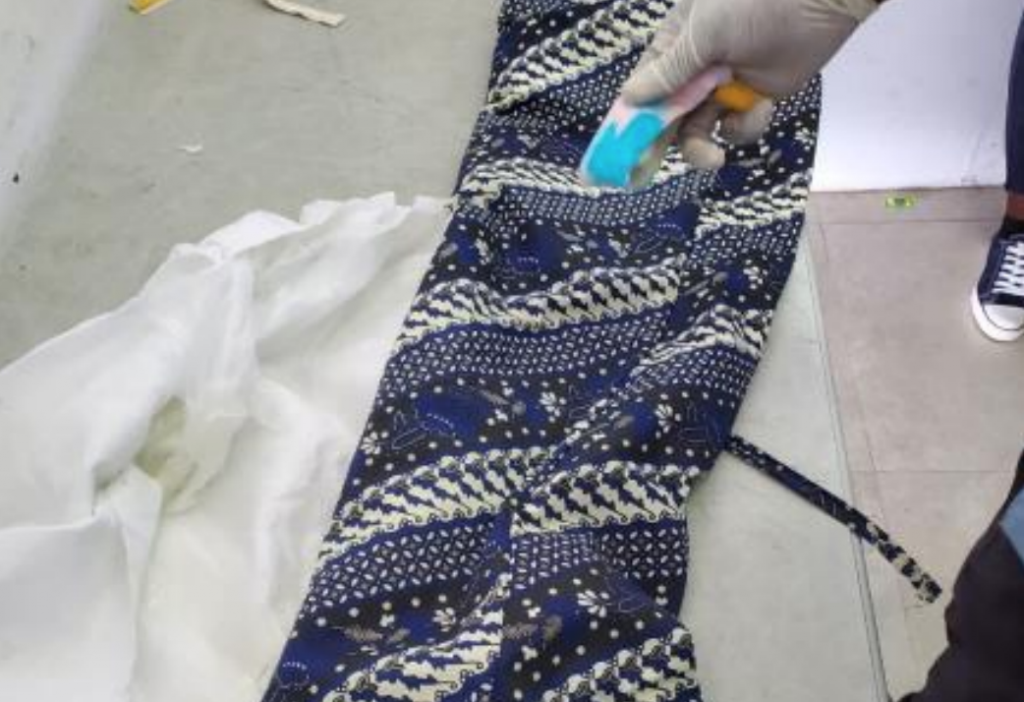 Following Garnett's arrest, she was taken to CANU headquarters where she reportedly cooperated with the agents and led them to her alleged accomplice, 32-year-old Malika Scott of Grove, East Bank Demerara.
CANU agents went to the home of Scott and arrested her also.
The two are being held in custody until their Court date in the new week.