The 22-year-old man who is accused of stabbing the new love interest of his ex-girlfriend to death has been charged with the man's murder.
Albouystown resident, Nigel Thomas appeared before the Chief Magistrate this morning and was not required to enter a plea to the indictable murder charge.
Thomas is accused of stabbing 23-year-old Kyle Chase to death at the Guyhoc home of his ex-girlfriend.
The Police report on the matter stated that on the 30th December, Thomas became annoyed when he visited the woman's house and saw her in the company of Chase and another friend.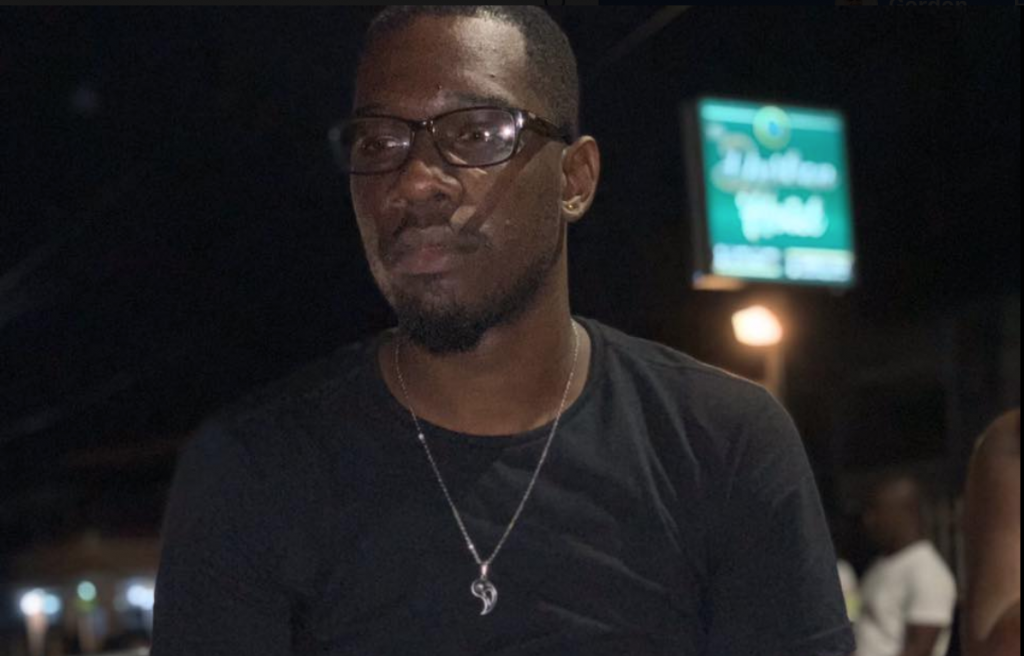 The two got into an argument that led to a fight and it was during the altercation that it is alleged, Thomas used a screwdriver to repeatedly stab the other young man, Kyle Chase.
Chase was rushed to the hospital but was pronounced dead.
The accused, Nigel Thomas was also injured during the fight and was hospitalised for a number of days.
The case will continue on the 28th of this month. The accused has since been remanded to jail.