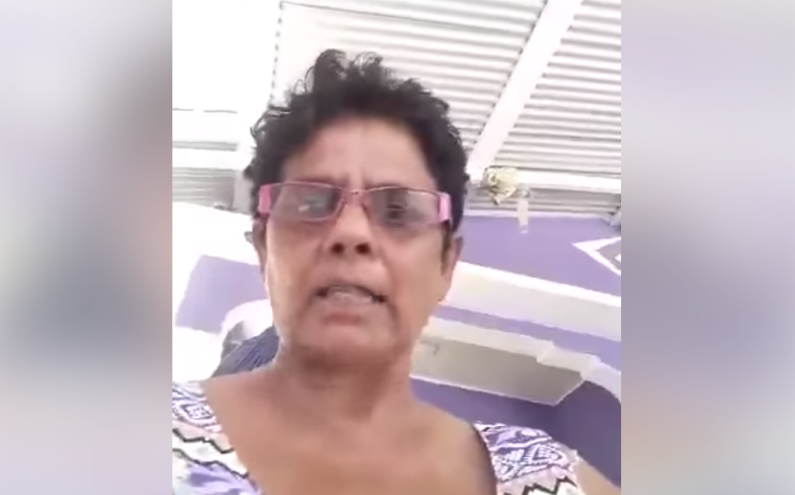 The Ethnic Relations Commission, (ERC), has announced the start of a probe into a video that was posted on Facebook with a woman making racially insensitive remarks towards another ethnicity. 
The Commission in a statement this morning said it is particularly concerned that the post can contribute to unnecessary tension rising in the society.
In the video that was posted over the weekend and shared hundreds of times, the hammock swinging woman fired off several expletives and racially charged comments against Afro-Guyanese describing them by several derogatory names.
The ERC's Investigative Unit is likely to reach out to the woman and question her about her statements.
The ERC said it is also looking into a recent incident at the Kissoon's Furniture Store involving alleged racial profiling of a customer. 
The customer who is a newspaper columnist recently penned her experience of being allegedly racially profiled while shopping at the store.
The store has since responded to the woman's letter pointing out that its policy stands against any form of racial profiling.
The ERC in its statement today said citizens should desist entirely from making racially motivated remarks which can incite others.
It reminded that persons can be prosecuted for offenses under the Racial Hostility and Representation of the People Acts, as well as the country's Cyber Crime Laws.
The ERC said it continues to monitor Facebook and the various social media platforms and is pleading to all Guyanese to exercise tolerance and respect for each other throughout their daily lives.