Hours after the National COVID-19 Task Force granted approval for over 100 Guyanese nationals stranded abroad to return home, PPP General Secretary Bharrat Jagdeo said he wants to see similar approval granted to the Carter Center to be allowed in to Guyana to observe the ongoing vote recount.
President David Granger has defended his government's decision not to grant approval for representatives from the Carter Center and the International Republic Institute to be allowed to fly into Guyana because of the ongoing national measures to fight the coronavirus and the closure of the airports.
The Carter Center is an accredited Observer Group while the IRI provided advice to the Elections Commission on voter education.
During a mid morning online briefing today, Mr. Jagdeo said the Government may now be hard pressed to continue defending the decision not to grant approval for the return of the Carter Center.
"So now that just yesterday, they agreed to 100 persons coming in, flying in to Guyana, he (the President) would have a very difficult time now justifying why they can't allow four international observers who are prepared to take the test (COVID-19) and follow the same protocols like the CARICOM did and the same protocol that those who are coming home will follow, so he is going to be in a serious bind now to explain this", Mr. Jagdeo said.
He added that the President has now "owned the issue" and has defended it and therefore he will need to explain the difference.
According to Jagdeo, "clearly the duplicity of the government's position on this matter will wend its way up to Washington".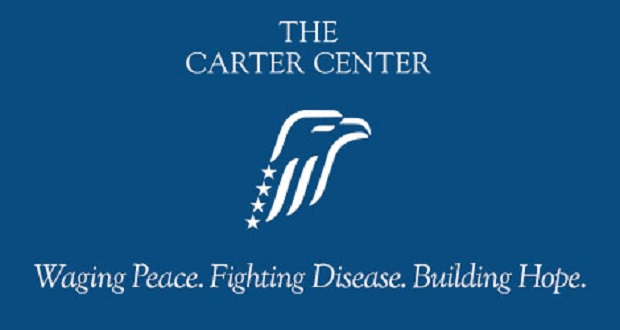 The PPP General Secretary said he intends to inform the international community on the Government's decision to allow stranded Guyanese nationals to come home while keeping the Carter Center and IRI out.
He also noted that two letters were sent to the President last week requesting the Carter Center's return from two groups of US Congressmen and Senators who have great influence over the executive arm of the US Government.
Guyana's Foreign Affairs Minister responded to those two letters last week informing the Senators and Congressmen of the Government's position and requesting that they respect the Government of Guyana's decision to safeguard its people from disease.
On Sunday, the President said he has all confidence in the CARICOM high-level team that is scrutinizing the vote recount and CARICOM remains the most legitimate interlocutors in the Guyana situation as stated by the representative of the CARICOM Ambassadors to the OAS last week.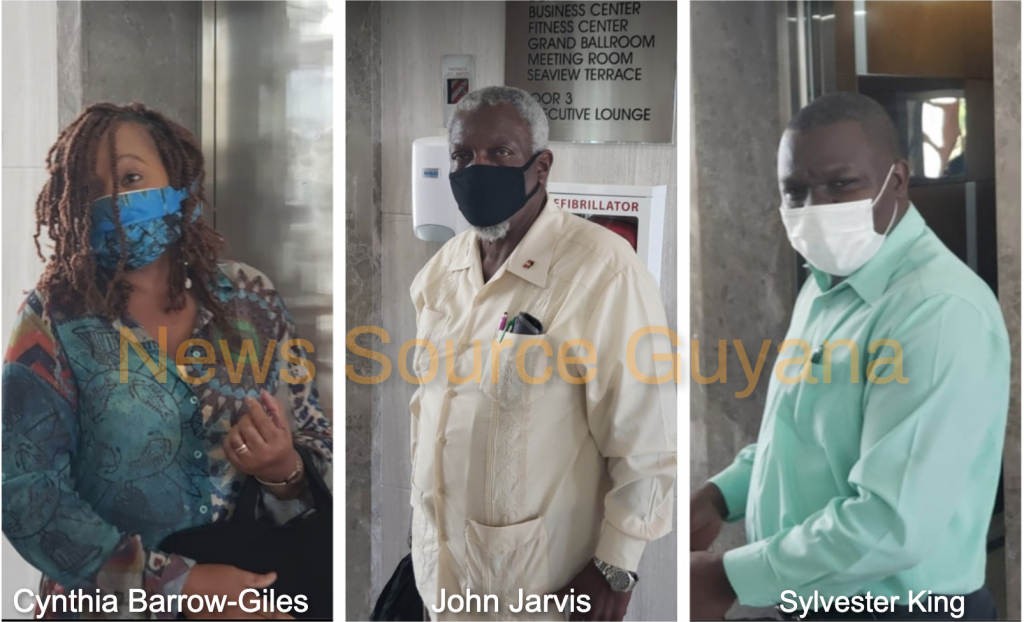 The ongoing vote recount is being observed by representatives of the Organisation of American States, the European Union, the American Chamber of Commerce in Guyana, the Private Sector Commission and the American, British and Canadian Diplomatic Missions in Guyana. The CARICOM high-level team is scrutinizing the entire process and its role forms part of the gazetted order for the recount.