Guyanese rapper Don Gialiani has released two new singles that he believes will showcase his versatility as a rapper. The new songs "Island Girl" and "MIA remix" were released to local radio stations recently and have both been enjoying airplay. A video for "Island Girl" has been completed but  no launch date has been announced by the artiste.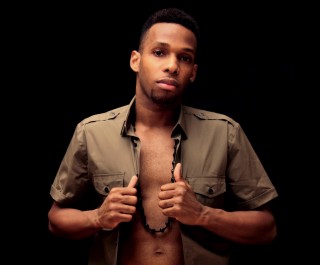 The song "Island Girl" is an infectious dancehall theme track and the rapper told News Source Entertainment that he wanted to step out of his comfort zone and "try something new". He said "I've wanted to do something like this for a while and so I just decided to jump at the opportunity to get it done and here it is".
Some deejays and radio personalities have praised the two new tracks. Gialiani said he intends to release a number of new tracks over the next three months and is also looking at a number of other Guyanese singers to complete some collaboration projects.
For Don Gialiani's music downloads visit his ReverbNation page http://www.reverbnation.com/dongialiani