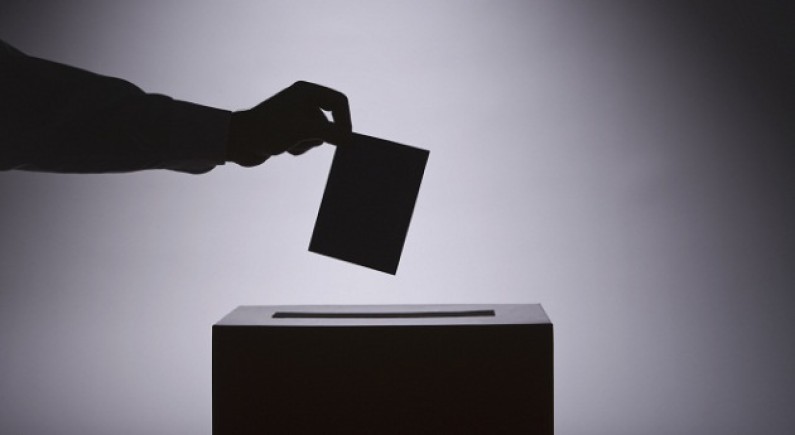 The Government of Guyana today announced that Local Government Elections will take place on the 13th March, 2023.
The announcement was made this afternoon after the Minister of Local Government, Nigel Dharamlall wrote to the Chairman of the Elections Commission retired Justice Claudette Singh informing her of the appointed date.
The Elections Commission Chair earlier this week wrote to the Minister informing him that the Elections could take place in the first quarter of the new year, with the earliest date being the 13th March.
The Government has also announced that an Order shall be published in the Official Gazette appointing the date.
The statement said that as part of the Government's commitment to the hosting of the elections, some $2.9 Billion was allocated to the Elections Commission for preparatory works to ensure the successful planning and execution of LGE.
The March 13, 2023 Local Government Elections will be the first local elections since the PPP took office in August 2020.
The last time the elections took place was in November 2018, weeks before a no-confidence motion was passed against the Granger administration with the help of then APNU+AFC Member of Parliament Charandass Persaud.  
The APNU+AFC has not yet indicated whether it will be heading into the local polls as a coalition or whether the two parties will go separately, as was done in 2018.