The situation in Region One with regards to the spread of the coronavirus in the Moruca sub district is becoming especially worrying for Health Officials.
Chief Medical Officer, Dr. Shamdeo Persaud revealed today that there are 21 new cases of the disease, taking the total number of active cases to 90. A total of 103 persons have made full recoveries.
"As of 22nd June 2020, of the 39 tests done, there have been twenty-one (21) new cases. The total number of confirmed cases is now 205 and the number of COVID-19 deaths remains at 12. We are happy to announce that 103 persons have recovered to date. In institutional isolation we now have 90 active cases and 24 cases in Institutional quarantine. There is no patient in the COVID-19 ICU. We have conducted 2,147 tests so far with 1,942 being negative", Dr. Persaud revealed.
News Source understands that 18 of the 21 new cases of the coronavirus are from the Region One sub-district of Moruca which already had more than 20 other cases.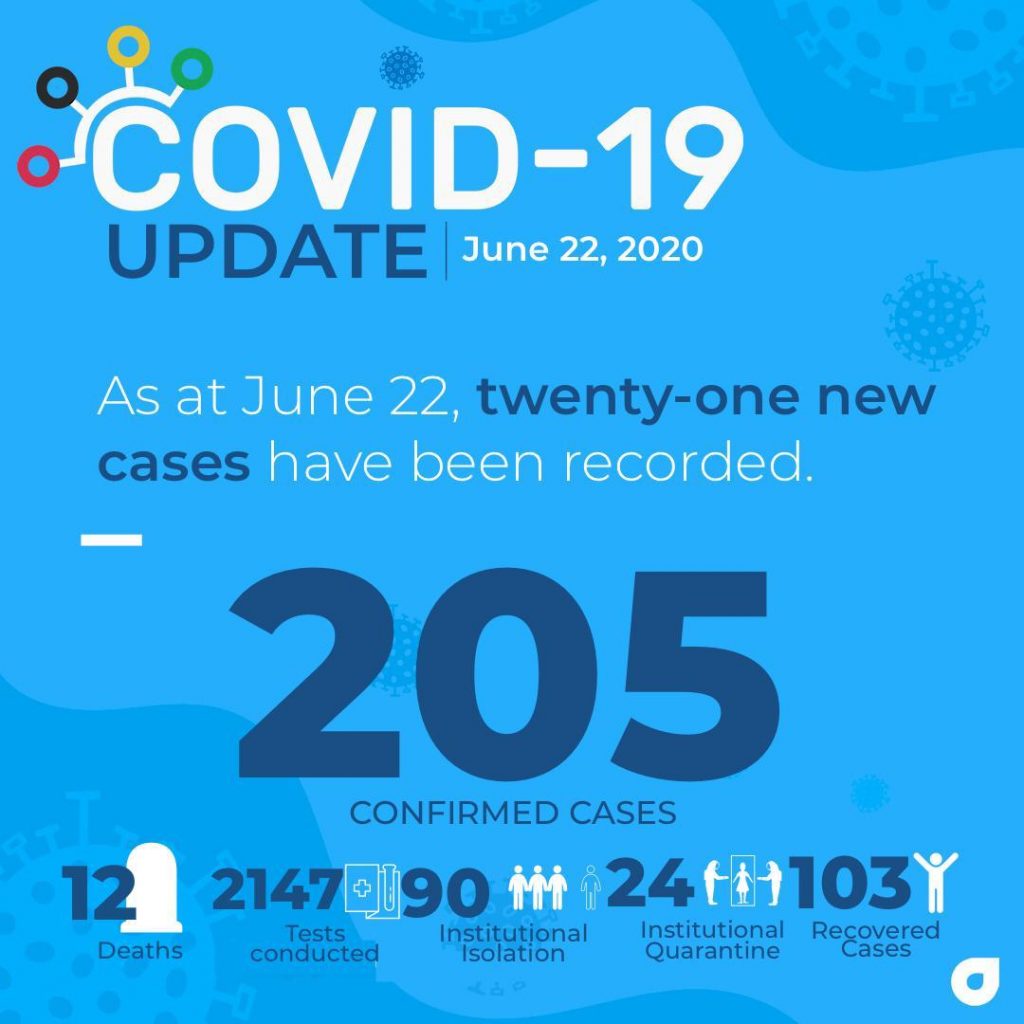 The Chief Medical Officer in his report this afternoon issued a warning to residents in the bordering communities with Brazil, Venezuela and Suriname as all three of those countries have seen an increase in their cases, with Brazil having the second highest number of cases in the world.
"We wish to remind you of the runaway situation in neighbouring Brazil, that has climbed to the position of being the second country in the world to have reported cases with an alarmingly high number of deaths registered.  Residents in Regions#1, #7, #8 & #9, you are extremely vulnerable because of this situation and need to be vigilant and stop all cross-border movement and migrant persons entering your community. Region #9 would have reported another positive case which is testimony to our call for you to be on your guard".
Dr. Persaud said Guyana continues to see an increase in cases rather than a reduction and this situation remains the same as the country begins a gradual reopening.
Men remain the most affected with persons between the ages of 20 and 29 becoming the high-risk group in Guyana.