With neighbouring Brazil recording more than 107,000 cases of the coronavirus, authorities in Guyana have issued a new warning for residents of the bordering communities in Region Nine.
Chief Medical Officer, Dr. Shamdeo Persaud said Region Nine residents need to be extremely vigilant at this time.
"I want to draw your attention to Brazil which has 107, 780 cases with 7,321 deaths. For Guyana, this simply means that our bordering regions with Brazil are at additional risk of contracting the Coronavirus Disease, and so all residents, especially of Region 9, are asked to be extremely vigilant and comply with all control measures", Dr. Persaud urged.
While the official border crossings with Brazil have been closed, some residents from Lethem have still been making their way across to the neighbouring country to do shopping and job searching. The authorities in both Guyana and Brazil are worried about that and are taking steps to clamp down on the illegal crossings.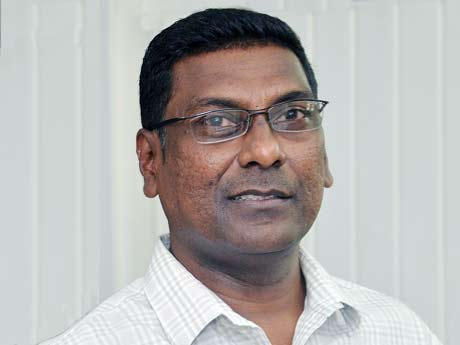 Meanwhile, the total number of recorded coronavirus cases in Guyana remains at 93 with no new cases recorded for a second straight day. The Chief Medical Officer revealed today that there are now 34 total recoveries.
"Today, in our country, we are reporting no new cases; an additional 22 tests were done bringing the total number of persons tested to seven hundred and thirty-six (736) with the total number of confirmed cases remaining at 93. The number of persons recovered thus far has increased to thirty-four (34), and our COVID-19 deaths remain at 10", Dr. Persaud reported.
The Chief Medical Officer explained today that of all positive cases, children account for 5.4%, adults 82 % and the elderly 12.6%.
He said even though 52% of the confirmed cases were males, they account for 80% of COVID-19 deaths in Guyana. 
Dr. Persaud said reminded the male population that "as breadwinners of the family you put yourself at unnecessary risk and jeopardize the life and livelihood of your families by not complying with the recommended measures".
The Public Health Ministry is encouraging persons who may have symptoms of the coronavirus to call the hotline or visit one of the mobile sites to have their tests done.