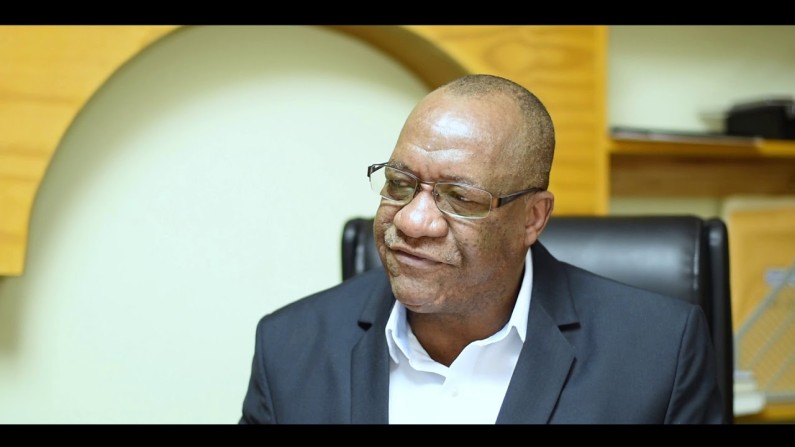 APNU+AFC Executive and Party agent for the recount, Joe Harmon wants the People's Progressive Party to state publicly that it will accept the declared results of the vote recount.
During a recorded interview on the APNU+AFC's official Facebook page today, Mr. Harmon said the coalition is fully behind the recount process and he believes it will bring out interesting revelations.
"This recount will expose the PPP for what it is, a party of fraud. It will expose them and all of these bogus statements of poll they have parading all around the world, that we got this and got that, it will demonstrate that it is not true", Harmon stated.
Mr. Harmon said he has noted that the PPP has been dodging the issue of accepting the declared results from the recount process.
He said it already appears that the PPP is contemplating a move to the Court to throw the recount offtrack.
"They are gathering information to go to Court. We are saying this is a final process. This is where it will end, we are saying the Guyanese people have had enough…I am saying it is time the PPP comes out and commits to accept the results of this recount". Harmon contended.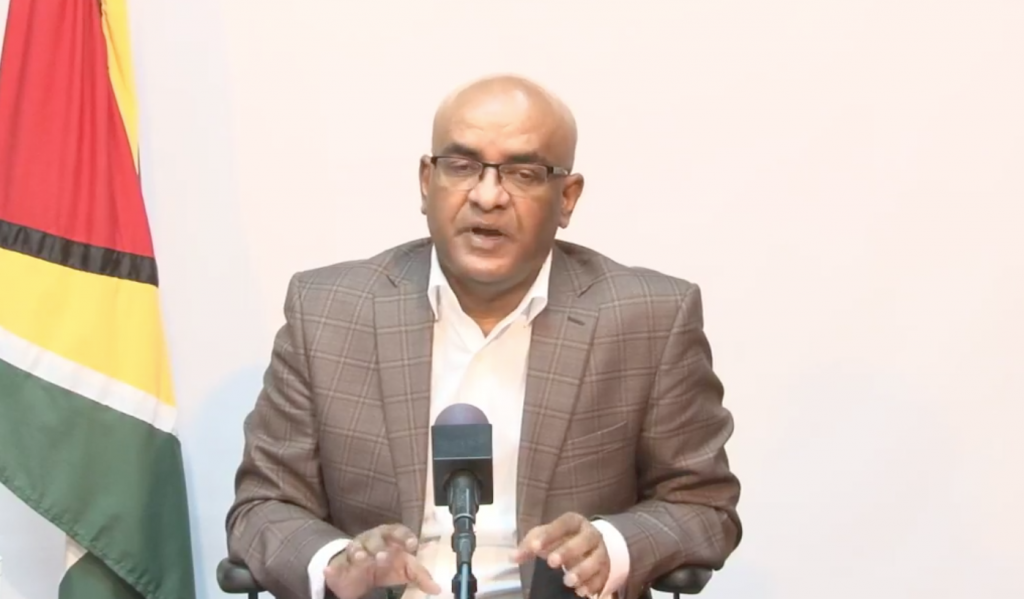 The APNU+AFC has reported it intends to provide information to the Guyana Elections Commission with some of the discrepancies that have been noticed during the recount. The party believes the Commission will have to address those issues.
The PPP has accused the APNU+AFC of attempting to slow down and stall the recount process. General Secretary Bharrat Jagdeo has already stated that he intends to seek a meeting with the Elections Commission on the slow recount.