President David Granger this afternoon met with the leaders and senior officials of the other parties in the APNU+AFC coalition.
The meeting lasted for close to 90 minutes and took place at State House, the official residence of the President.
Most of the officials were tightlipped as they hurried off after the meeting, offering no comment.
However, APNU General Secretary and Coalition Candidate Joe Harmon said he is still of the opinion that Chief Elections Officer in his report to the Chairperson of the Commission can only present valid votes that take into account the anomalies that were raised during the recount.
Mr. Harmon maintains that he does not believe that the votes which were linked to the anomalies unearthed during the recount ought to be considered valid.
"The Chief Elections Officer can only make a declaration on valid votes and under Section 96, he has to make a declaration on valid votes and I will address that later on. We are not asking him to change his report, he has already made a report which said that Districts One to Ten all contained significant anomalies and therefore he could not declare that they were fair and a true reflection of the will of the Guyanese people in those Districts. So he doesn't have to change, but he has to stick to those reports", Mr. Harmon told reporters.
According to Mr. Harmon, the Chief Elections Officer has been consistent with his position on the issue of anomalies and he is hoping that the consistency will continue as he prepares his report for the Chairperson.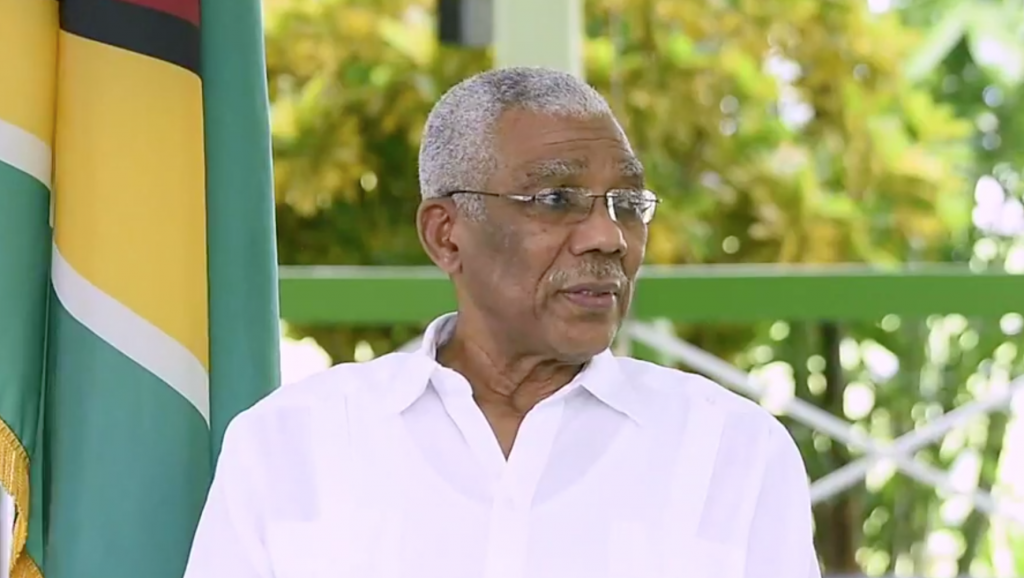 Harmon said "this is not a matter of failure or whatever, we don't have any considerations in that regard. It is a four stage process and we have always said we remain faithful to the process".
The Chairperson of the Guyana Elections Commission, Justice Claudette Singh in a statement yesterday made it clear that the Elections Commission is not empowered to investigate the anomalies discovered during the recount and it also has no power to annul the elections.
Justice Singh said those matters will have to be taken up before the Courts. She has asked the Chief Elections Officer to prepare his final report based on the votes of the recount.