The National COVID-19 Task Force today announced that while the 6pm to 6am curfew will remain in place until the 2nd July, it has started a six-phase re-opening of the country.
In its statement, the Task Force said the curfew will remain in place in all ten administrative regions while the two regions where no COVID-19 cases have been recorded, Region 5 and Region 8 will have all of their non-cufew measures lifted from this evening.
For the rest of the country, persons are still being encouraged to stay at home unless it is absolutely necessary to leave their homes. The use of face masks is also being encouraged once persons leave their homes.
Physical distancing rules are to continue and food establishments including street vendors will be allowed to operate take out and delivery services between the hours of 6am and 5pm. Dine-in services are still not permitted.
Hardware, plumbing and electrical stores will be allowed to operate from 6am to 5pm while public transportation will also have to continue to operate with 50% capacity. Gatherings of more than five persons are also still not permitted.
Bars are to remain closed and contact sports are also not being allowed.
Citizens are to be allowed 90 minutes of exercise per day in open public spaces between the hours of 6am and 6pm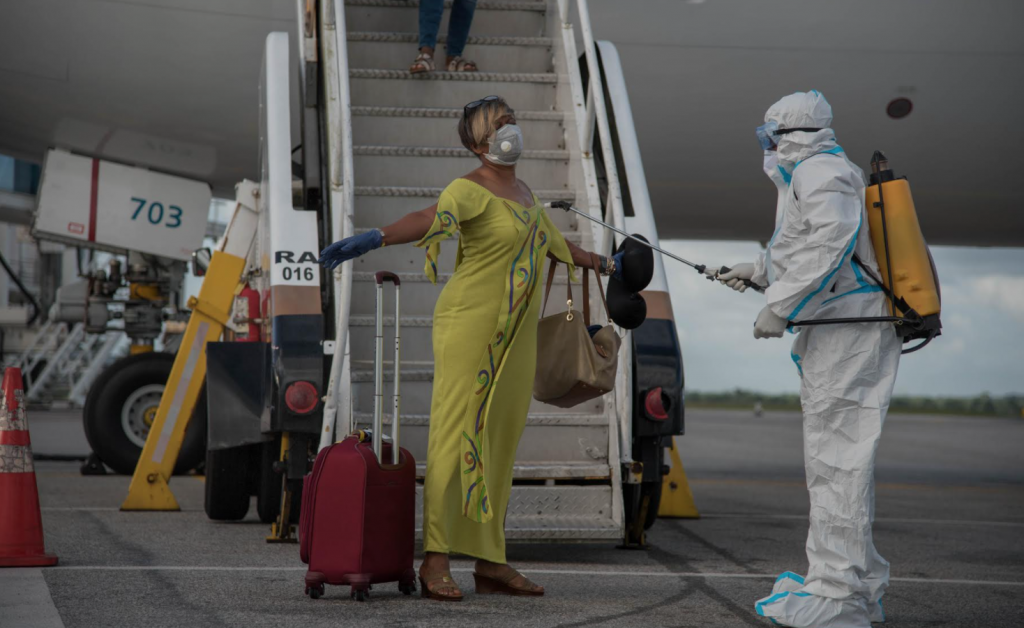 The Task Force said the Drainage and Irrigation Authority is now classified as an essential service as it is necessary for the timely opening and closing of sluices which is critical at this time of regular heavy rainfall.
Airports are expected to remain closed until they begin their phased reopening from the 1st July. Repatriation and other specially authorized flights are to be allowed. Guyana currently has 58 active cases of the coronavirus disease.
Under phase two of the reopening plan which takes effect from the 3rd July, business operations in Regions with no COVID-19 cases are expected to resume while the entire manufacturing sector will restart operations with public sector construction restarting at that same time.
The Task Force in its plan has made it clear that those moves will be based on the number of cases at the time.
The entire public service is expected to return to work from the 17th July under phase three of the reopening plan, however, they will be working flexible time schedules. Private sector construction is also expected to restart around that time with domestic travels to reopen completely with strict protocols.
The reopening of hair salons, spas, nail salons and barbershops and bars will be allowed under phase Four of the reopening which begins on the 31st July. Around that same time, the restrictions on weddings, funerals and other social gatherings will also be lifted. Houses of worship will also be allowed to begin reopening from the end of July.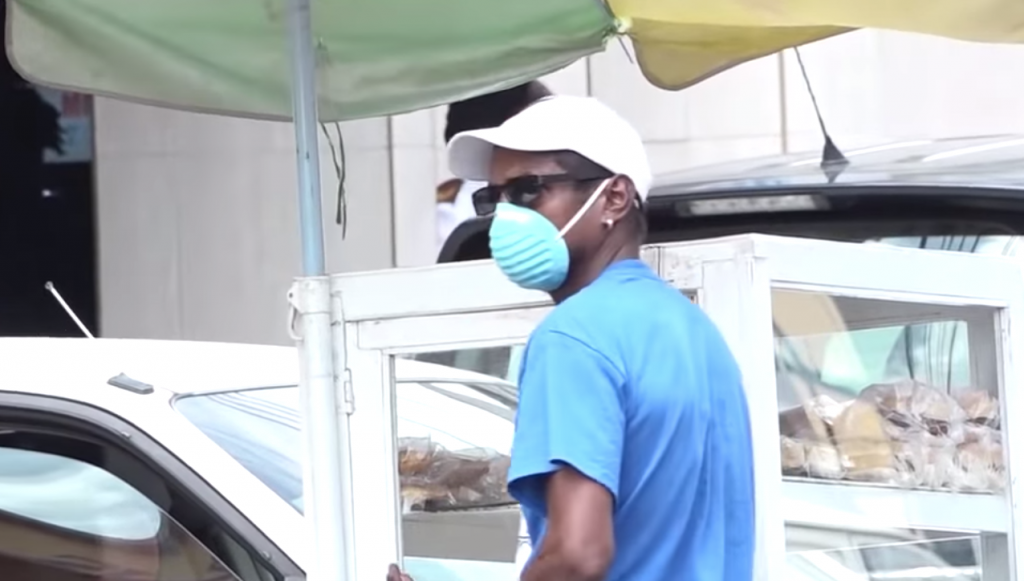 Phase Five which is set to commence on the 14th August will cater for the reopening of malls, theatres, gyms and cultural facilities. The hotel and tourism industry will be allowed to restart full operations with strict protocols from the 28th August.