The Private Sector Commission headed by Captain Gerry Gouveia has issued a call on President David Granger to publicly concede to the results of the elections.
The PSC which acted as an Observer for the Guyana Elections but is still to release a report today stated that based on the recount, it has been established that the People's Progressive Party Civic has won the elections and will form the next government.
According to the PSC, it is gratified that Democracy has prevailed and that the people's voice has been heard and acknowledged protected by the Constitution which governs our country.
The group has offered congratulations to the People's Progresssive Party and its Presidential Candidate while calling on the incumbent President to recognise the decision of the GECOM Chairperson and offer a concession.
The GECOM Chair is expected to make a declaration of the elections results after being provided with a report from the Chief Elections Officer.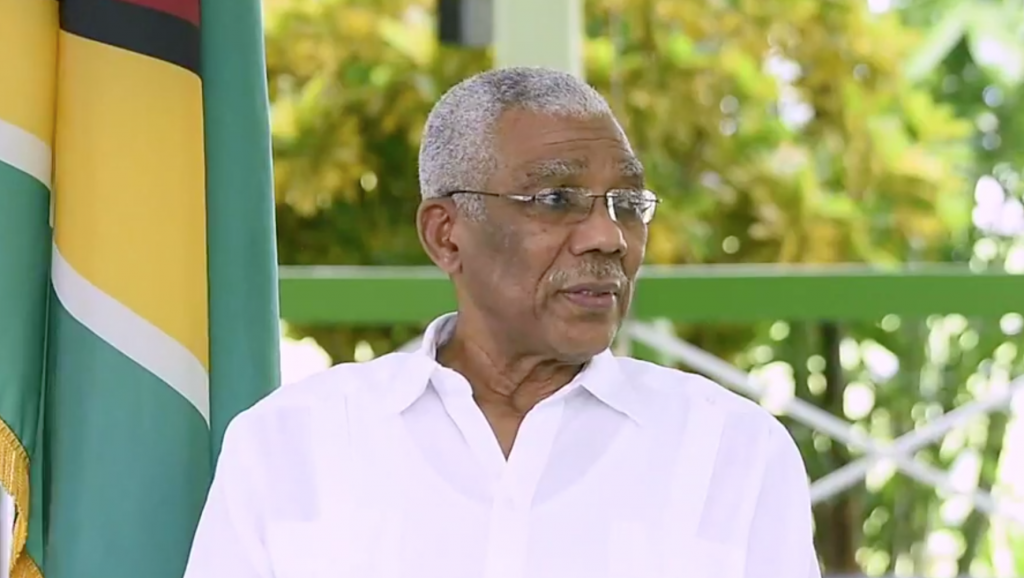 The Private Sector Commission today also called on all of the political parties that contested the elections to ensure that their supporters recognize and accept the results of the elections and remain calm and peaceful while joining hands to move the country forward.
The PSC was named in the CARICOM report on the recount as one of the bodies that made all types of demands of the Elections Commission during the vote recount process.