In welcoming the report of the CARICOM high-level team that scrutinized the vote recount, the European Union Observer Group that was present for the elections is urging an expeditious conclusion of the electoral process in accordance with the tabulation from the vote recount.
The EU Mission reiterated that the voting and counting process of the Guyana elections were well managed as was the tabulation in nine of the ten voting districts.
The EU said the entire electoral process was seriously compromised by the earlier tabulation of results in the Region 4 area.
It was concern over that tabulation that led to the vote recount which went on for over 30 days. The vote recount was initiated by President David Granger and the undeclared tabulation showed the People's Progressive Party ahead of the incumbent APNU+AFC by more than 15,000 votes.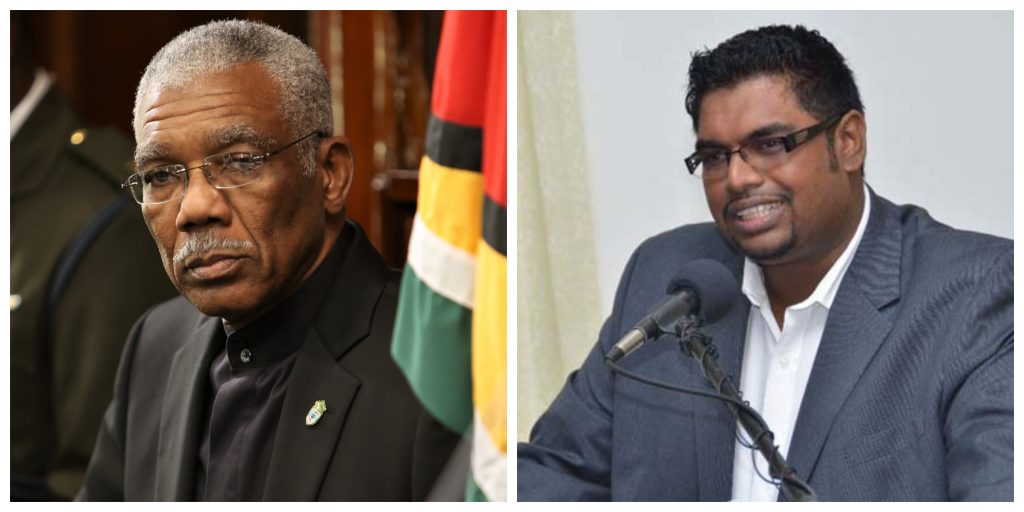 The Chairperson of the Elections Commission has since requested the Chief Elections Officer to compile his report for the declaration based on the vote recount.
The APNU+AFC has complained about various cases of fraud that were uncovered during the recount. While acknowledging that the complaints are serious and ought to be investigated, the Chairperson of GECOM has said it is for the High Court to handle that matter and not the Elections Commission.
The Chief Elections Officer is expected to submit his report by 1pm on Thursday.