Hours after the CARICOM high-level team submitted its report on the vote recount, the Organization of American States called on the APNU+AFC administration to begin the process of transition to allow "the legitimate government to take its place".
The statement by the OAS came as the Guyana Elections Commission, which is still to make a final declaration on the elections, was meeting to consider the report of the CARICOM team as well as the report of the Chief Elections Officer.
The OAS said it welcomes the report from the CARICOM team but it raised concern over the report that was submitted on Saturday by the Chief Elections Officer.
According to the OAS statement, the report submitted by the Chief Elections Officer records multiple "allegations" of irregularities by a contesting party in each District, which are then used as a basis for determining that the electoral process in each of the ten Districts was not credible.
The group said there is little evidence in the CEO's report of efforts to investigate or otherwise address any of the alleged irregularities presented.
"His contention that the entire election be set aside on this basis alone is astonishing", the OAS said.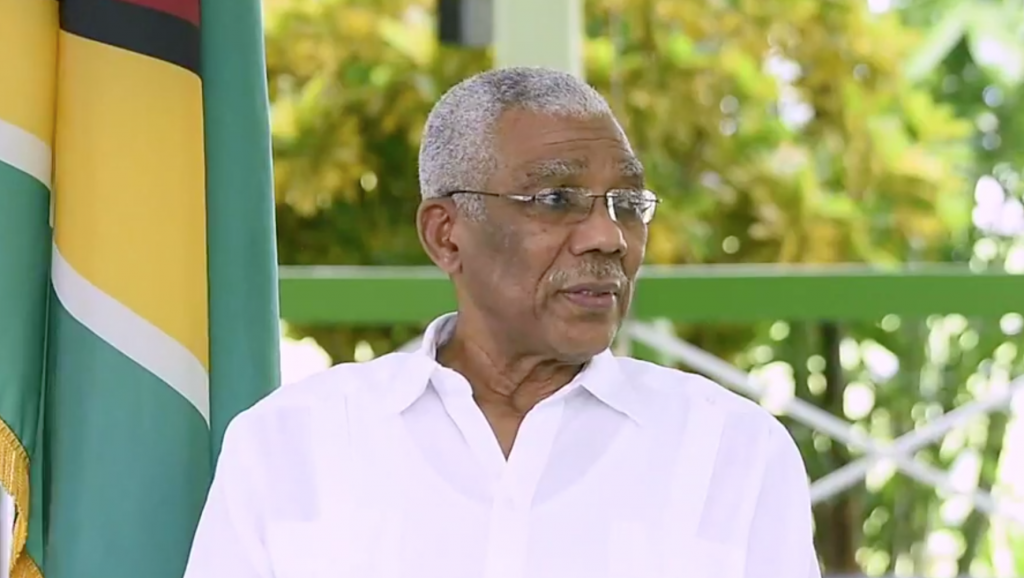 In his report on the recount, the CEO did not contend that the entire elections be set aside. He however stated that based on the irregularities, he could not ascertain that the elections were credible.
The OAS in its statement said there is no reason not to support the results of the recount process and it "wholly supports the findings of the CARICOM team that the results of the recount were transparent and credible".
According to the OAS, based on the results from the recount, the People's Progressive Party has won the favour of the majority of the Guyanese people and their will must be respected.
The OAS had an observer team for the elections and a smaller team in place for the recount.
The vote recount process was initiated by President David Granger after concerns were raised about the count and tabulation of Region 4 votes which favoured his party heavily.
While the recount has revealed that the APNU+AFC still won Region Four, its total votes were less than what was revealed in the declared tabulation back in March.