In an interview this morning at State House, President David Granger rubbished claims that his coalition was involved in any election wrongdoing.
'The APNU+AFC Coalition of which I am the Chairman never colluded with anyone to interfere with the electoral process. We went into the election process like the PPP and the minor parties, and we expected an outcome in our favour and we campaigned very hard", President Granger said.
The President's statement came one day after the Chief Elections Officer Keith Lowenfield in a report on the vote recount indicated that based on the anomalies and other issues uncovered during the recount, the elections cannot be deemed as credible.
According to the President, while he has not read the entire Lowenfield Report, he has been briefed on its contents and finds that it supports many of the observations and objections that were raised by the APNU+AFC during the vote recount.
The issues highlighted in the CEO's report on the recount range from votes being cast for dead persons and persons out of the count to missing documents in the ballot boxes and ballot boxes containing more votes that persons that were listed to vote at that particular station.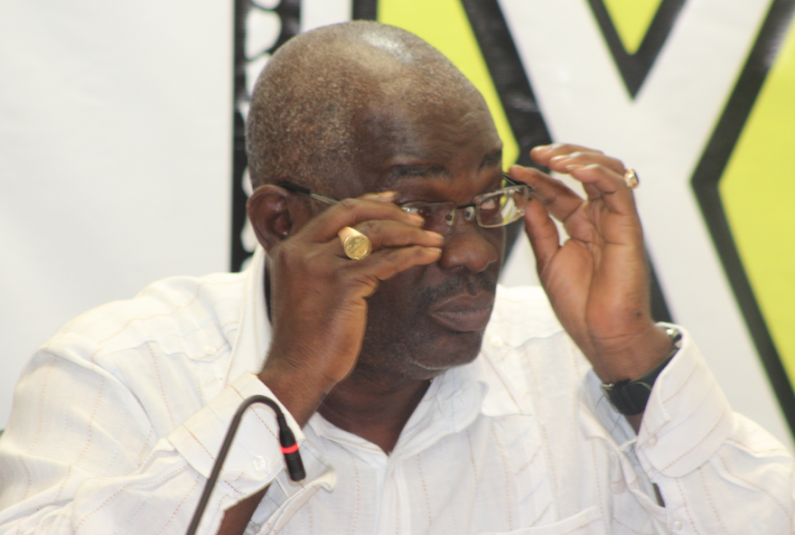 "What I have done as President is to embark on a process to expose fraud and to expose irregularities and it is my hope that the report of the CEO to the Commissioners would indicate that there has been a number of irregularities have impaired the credibility of the electoral process", Mr. Granger noted.
The People's Progressive Party has objected to the contents of the Lowenfield report on the recount stating that he was not empowered to offer an opinion or conduct any investigation on the observations made during the recount.
The President, however, is of the view that the Chief Elections Officer has not gone outside of his authority.
He said "he has not exceeded his authority and has not done anything abnormal or unlawful. It is not his final report as required by the law. It is a report on the tabulation and the observation and that is quite legitimate. He would then be required to make a formal presentation to the Commission in accordance with the Representation of the People Act".
The President said with Lowenfield's submission of his report on the recount, it has brought the process to an irreversible stage and he is hoping that the process will continue along and a declaration is made. The President said if no declaration is made based on the lack of credibility of the elections, Guyana could find itself in unchartered territory and he would remain willing to have discussions with "sincere" stakeholders on the way forward.