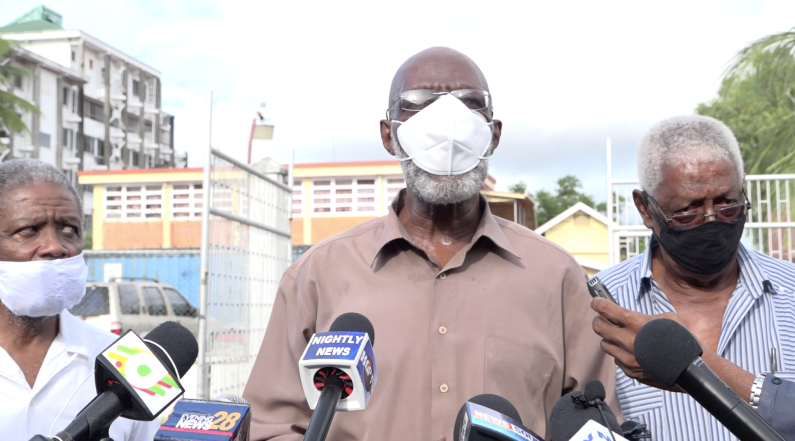 The APNU+AFC nominated Commissioners on the Guyana Elections Commission have expressed their disappointment with the decision of the Chairperson to request the Chief Elections Officer to prepare his final report using the tabulated figures from the vote recount.
Commissioner Vincent Alexander said while he might not agree with the Chairperson's decision, it is the situation that now exists.
"In essence what she said is while there is merit in the CEO's report, it is a matter for a petition rather than for the Commission to deal with that", Alexander said.
On the issue of the irregularities that were noted during the recount of votes, Mr. Alexander said it is clear that the Commission has lots of work to do as it moves forward.
Commissioner Charles Corbin said the Chairperson indicated that the issues raised about anomalies during the vote recount were very significant but they would have to be taken before the Court and not before the Elections Commission.
"The Chairman has acknowledge that the issues raised are significant but it was her disposition that rather than the Commission pronounce on those issues, those issues should form the basis for a petition", Corbin said.
During the vote recount, the APNU+AFC raised a number of issues about conduct of the elections, which took place more than three months ago.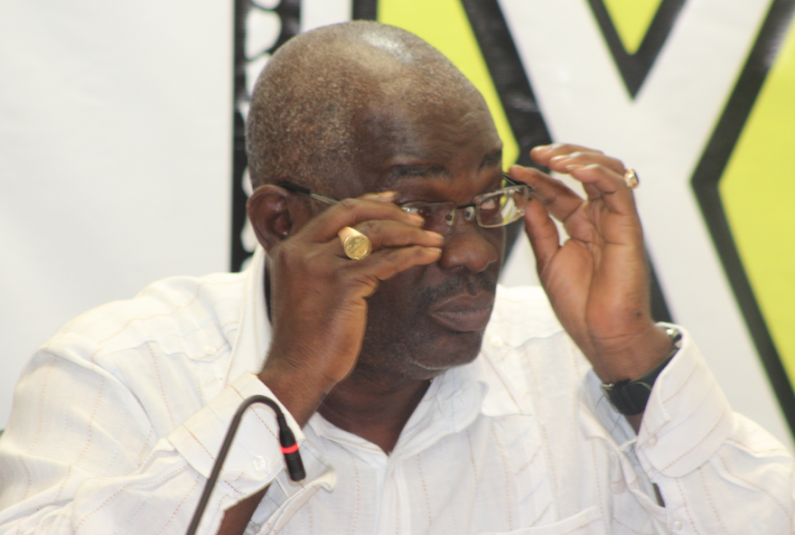 Those issues ranged from votes allegedly being cast for dead persons to votes being cast for persons who were out of the country.
The CARICOM high-level team which observed the vote recount noted in its report that while there were irregularities uncovered, those were not enough to thwart the will of the people.
PPP nominated Commissioner Sase Gunraj this afternoon said it is expected that the final report by the Chief Elections Officer will be completed soon and will pave the way for the declaration and the swearing in of the President.
Based on the undeclared tabulations from the recount, the PPP won the elections by just over 15,000 votes.