The Chairperson of the Guyana Elections Commission has formally requested the Chief Elections Officer to prepare his report to ascertain the results of the elections in keeping with the election order and the vote recount order.
The report will show the People's Progressive Party emerging with the highest number of votes and its Presidential Candidate Irfaan Ali being declared the next President of Guyana.
In a statement this afternoon, the Guyana Elections Commission said the decision came after considerable deliberations at the Commission on the report submitted by the Chief Elections Officer on the National Recount of votes.
In her decision, the GECOM Chairperson said the Elections Commission does not have the powers of a Court of Law to examine and re-examine witnesses or to procure official documents to determine the truth of the allegations contained made during the recount of ballots.
She said she is of the opinion that some of the allegations are of a serious nature and must be addressed, but the Constitution confers on the High Court the exclusive jurisdiction to determine the validity of an election.
The GECOM Chair also explained that in order to give itself the authority to conduct the national recount, GECOM resorted to Article 162 (1) (b) of the Constitution to take such action as appear necessary or expedient to ensure impartiality and fairness.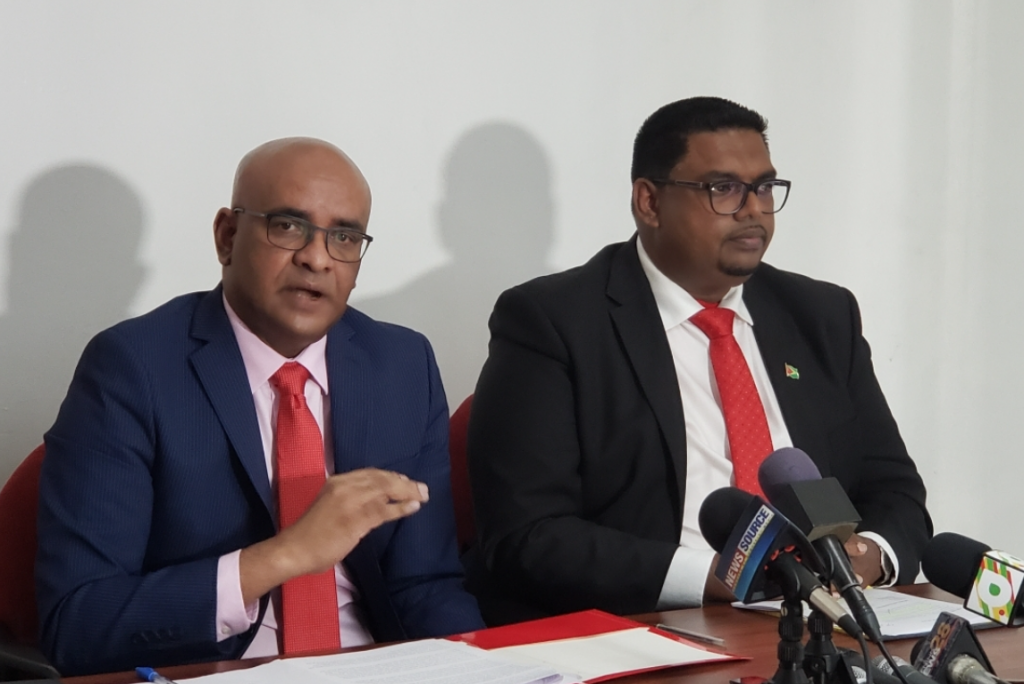 She said in that regard, GECOM could not have thereby clothed itself with jurisdiction to establish itself as a Court of Law to determine the credibility of an election when Article 163 (1) stipulates that the High Court shall have exclusive jurisdiction to determine the legality of an election.
Justice Singh also noted that the Commission cannot arrogate onto itself a jurisdiction to annul an election since no specific power was conferred on it under the constitution to do such.
The Chief Elections Officer is expected to prepare his report soon and once that report is submitted, it will clear the way for Irfaan Ali to be officially declared as the next President and the stage set for his swearing-in.