The high-level CARICOM team which scrutinized the Guyana vote recount has recommended that there be a re-registration of all voters in Guyana.
The team said the re-registration should be a minimum condition of electoral reform in the country.
Guyana had started a house-to-house registration exercise last year but that was cut short to begin preparations for the elections. There have been complaints that the voter's list was bloated and reports of votes being cast for dead persons and persons who were overseas on elections day.
Although recognizing deficiencies and anomalies during the vote recount, the CARICOM team said the results are still acceptable.
In offering recommendations, the three-member team said greater emphasis should also be placed on voter education especially to the handling of ballot paper by Presiding Officers and citizens.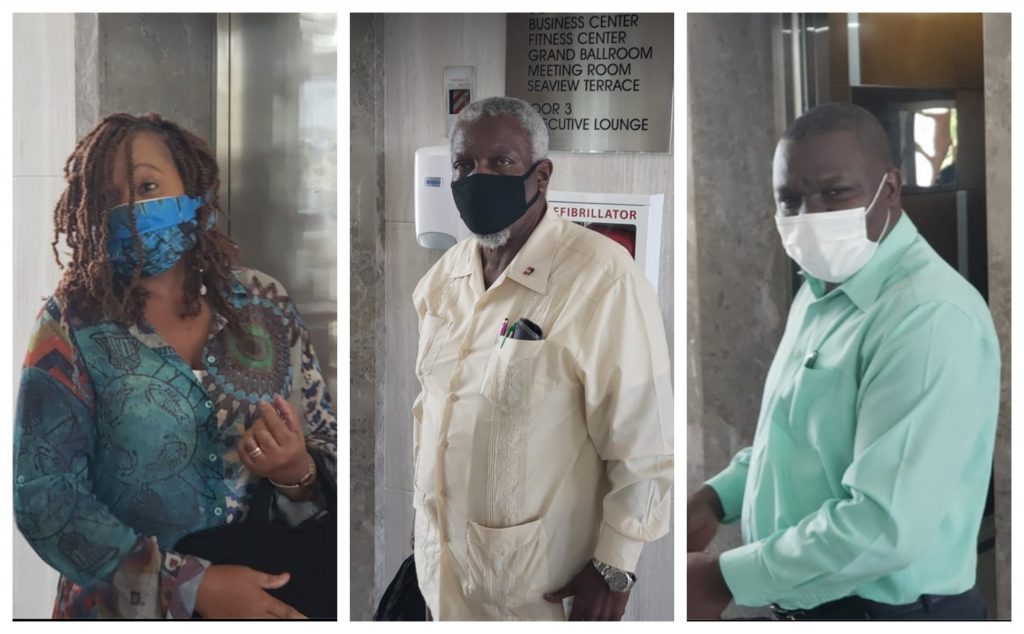 The CARICOM team also believes there should be a full audit of the Guyana Elections Commission and whichever party forms the next government should ensure that audit.
According to the CARICOM team, there is the need for an immediate rethinking of the structure of GECOM especially the selection of Commissioners.
The 7-member Guyana Elections Commission is made up of a Chairperson who is appointed on the agreement of the President and Opposition Leader and six Commissioners who are nominated by the Government and the Opposition.