The three-member CARICOM high-level team that spent over a month in Guyana observing and scrutinizing the vote recount departed the country early this morning after submitting their report.
The members of the high level team were Senior UWI Lecturer Ms. Cynthia Barrow-Giles, Commissioner of the Antigua and Barbuda Electoral Commission, John Jarvis and Supervisor of the Electoral Commission of St. Vincent, Sylvester King.
Details of their report are not known.
The Public Relations Officer of the Guyana Elections Commission, Yolanda Ward confirmed that a copy of the report was sent to the Chairperson of the Elections Commission, Justice Claudette Singh this morning.
There was no formal handing over of the report, Ward explained.
Under the gazetted order for the recount, the CARICOM team was tasked with observing and scrutinizing the entire recount process and submitting its own report with observations, recommendations and conclusions.
The Guyana Elections Commission will meet this afternoon to begin its discussions and deliberations of the report on the vote recount that was submitted by Chief Elections Officer Keith Lowenfield. 
The Commissioners are also expected to receive copies of the CARICOM report today.
In his report which was handed in over the weekend, Chief Elections Officer, Keith Lowenfield highlighted a number of anomalies that were uncovered during the vote recount in every region and said based on those anomalies, the elections did not satisfy the standard for credibility.  
His report has received backlash from the People's Progressive Party Civic which stated that he was not empowered to carry out any investigation on the issues raised during the recount and was not required to offer an opinion either.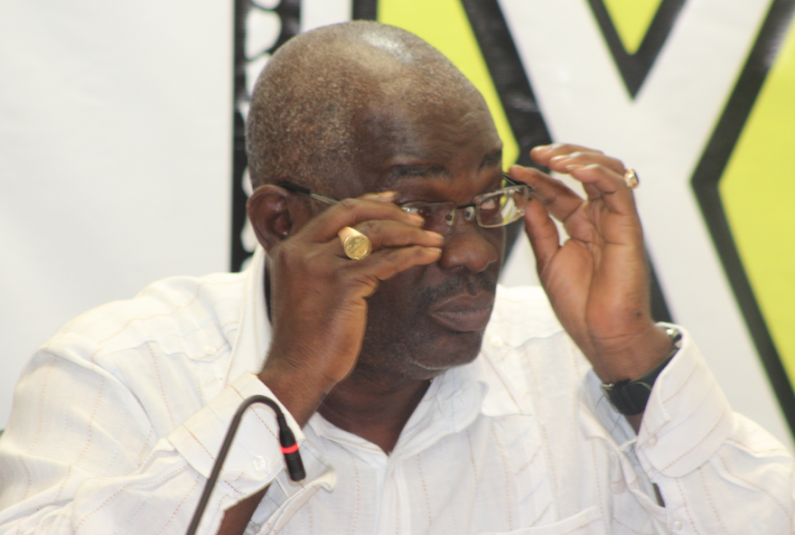 One of the small parties, A New and United Guyana has also lashed out at the Lowenfield report claiming that rogue elements within GECOM appear to be working with the APNU+AFC in an effort to annul the elections. 
The incumbent APNU+AFC has said the report confirms many of the issues it raised during the recount, from votes being cast for dead persons to votes being cast for persons living abroad and documents missing from the ballot boxes. 
The coalition has also said the issues raised by Lowenfield in his report cannot be ignored.