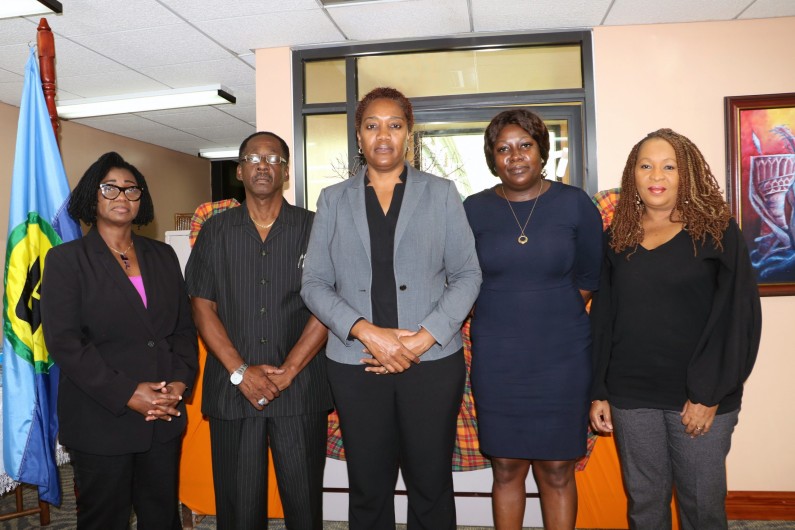 As the Elections Commission awaits word from the CARICOM Secretariat on the arrival of its high-level team for the recount of votes, the CARICOM Secretary General has written to the National COVID-19 Task Force.
CARICOM is seeking permission for a special chartered flight to be able to depart Guyana to pick up the officials and bring them in for the recount.
The Guyana Airports have been closed to international travel as a result of the measures against the coronavirus pandemic. A chartered flight will also have to take them back out.
The CARICOM Secretariat has indicated to the National Task Force that all the members of the high-level team will have the WHO-approved tests for the Coronavirus done in their homeland before coming to Guyana.
CARICOM is requesting the same WHO-approved test be administered to the officials before they head back home after the recount.
The recount has a 25-day timeline. No arrival date has been set for the team as yet.
The Guyana Elections Commission has completed its order and work plan for the recount. Once an arrival date for the CARICOM team is finalised, GECOM is expected to announce a start date for the recount.