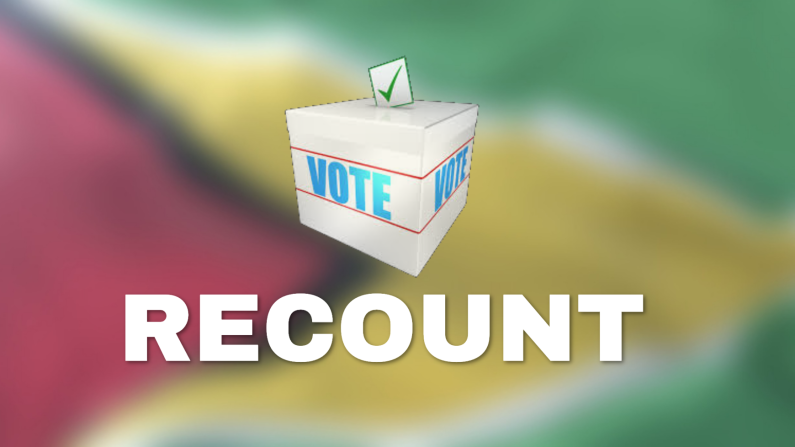 The CARICOM team of "high-level" officials who will be part of the recount of votes for the national elections are set to arrive in Guyana on Thursday.
Following a request from the CARICOM Secretary-General, the National COVID-19 Task Force has granted approval for the arrival of the team via a special charter flight. The approval was granted during a meeting of the Task Force this afternoon.
All of Guyana's airports are currently closed to international traffic in keeping with measures to fight the coronavirus pandemic.
With the team set to arrive on Thursday and all of the officials completing their coronavirus test before coming to Guyana, the Guyana Elections Commission will now be in a better position to announce a start date for the recount.
GECOM indicated earlier today that the start date was awaiting the finalisation of the travel arrangements for the team by CARICOM.
The recount has a 25 day timeline.
The Chairperson of the Elections Commission has said she is eager to get the recount started and completed.