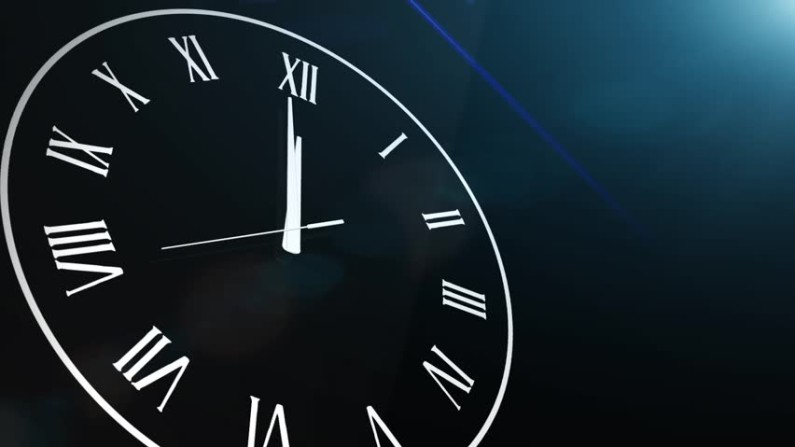 Despite the steady increase in COVID-19 cases, the National COVID-19 Task Force will be adjusting a number of its COVID-19 regulations from the 1st November.
In the new gazetted order, the national curfew will now be from 12 midnight to 4am. The curfew previously started at 10:30pm.
With the reduction in the curfew hours, businesses including bars, restaurants and casinos are being given additional time to operate. Based on the updated measures, those businesses will now be allowed to remain open up until 11pm daily.
The hosting and promotion of private parties remain prohibited.
Religious organisations will be allowed to have 60% of the capacity of their buildings attend worship meetings.
The Task Force is also advising that in keeping with the government's vaccination policy, a person will only be considered to be fully vaccinated after receiving the two doses of their COVID-19 vaccine or in the case of Johnson and Johnson, its single dose shot.
Persons will now have to provide proof of being fully vaccinated to enter public buidlings.