The Minister of Health has issued a warning to businesses that despite the festivities associated with the holiday season, they could still face temporary closure for breaching the COVID-19 regulations.
The COVID-19 regulations offer various instructions to businesses about their operating hours and rules that should be followed during the pandemic.
However, almost weekly, the National COVID-19 Task Force has found itself dispatching warning letters to businesses over various breaches of the guidelines.
Most of the breaches are in relation to the businesses operating outside of the allowed hours or beyond the curfew. In other cases, businesses have been flagged for their failure to have systems in place to ensure customers and visitors physically distance themselves from each other.
Health Minister Dr. Frank Anthony on Wednesday said the rules must be followed.
"Over the last month they (National Task Force) would have written to over sixty businesses and in some instances they have shut them down temporarily because of repeated breaches of COVID-19 guidelines. The Task Force will continue to do this during this season and if persons are not compliant or they are repeat offenders, I am certain that the Task Force will take the requisite action", Minister Anthony said.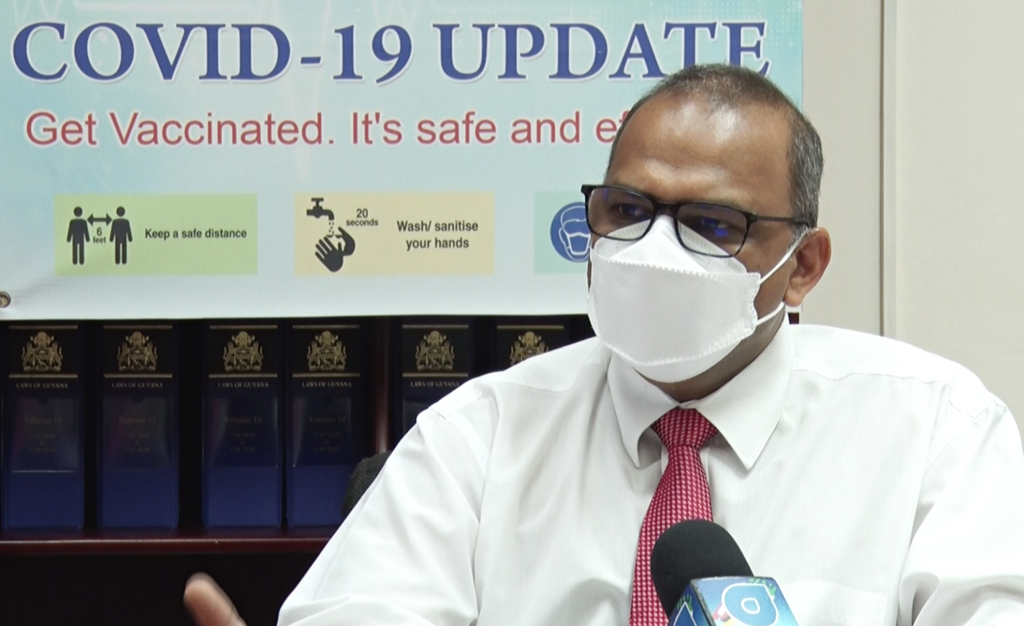 A number of bars and nightspots have been operating beyond the curfew hours. Some businesses have however complained that it appears as though the Task Force is being selective about which businesses it force to comply with the law.
According to the Minister, "it is an ongoing process and it continues in this month of December".
Back in November, the Government reduced the national curfew hours. The curfew begins at 12 midnight and continues until 4am.
Businesses are expected to shut their doors and close down operations one hour before the start of the curfew.
Meanwhile, the Health Ministry continues to encourage persons to get vaccinated as the country tries to reach herd immunity. Almost 80% of the country's adult population has received the first dose of one of the COVID-19 vaccines while just over 56% of the adult population is now fully vaccinated.